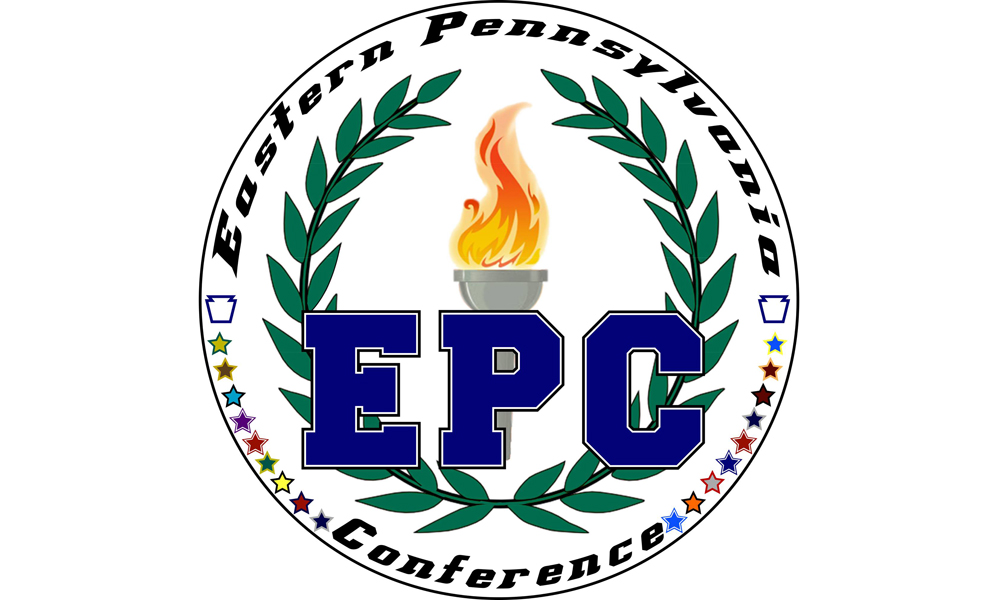 One day after the PIAA announced that fall sports were a go and would start on time, the East Penn Conference Athletic Directors announced that as a league, the start of the season would be delayed. On Thursday, the EPC decided to move contact sports like boys and girls soccer, field hockey, and football back but will allow non-contact sports like girls tennis, golf, and cross country to start on time or closely thereafter.
Volleyball, as of now, is lumped into contact sports, because of the 25 and under indoor rule. But, the league is still waiting for clarification of the rule.
Athletic Directors will vote on Tuesday on tiered delayed model and separate contact and non-contact sports. Liberty High School Athletic Director and East Penn Conference Vice President Fred Harris said, "The goal of the East Penn Conference is to get school in session first and then have sports follow." He added, "We want to provide every opportunity to have a fall season, but what I can say is that nothing this year will look normal."
The 18-school East Penn Conference is centered throughout three counties(Lehigh, Northampton, and Monroe ) and expectations are that all schedules will be modified to have all games played within the same county. On Tuesday, following the Athletic Directors meeting, schedules will be released but practices will be recommended as a school to school decision.
We will wait and see what the next step will be and we should have that clarification on Tuesday.