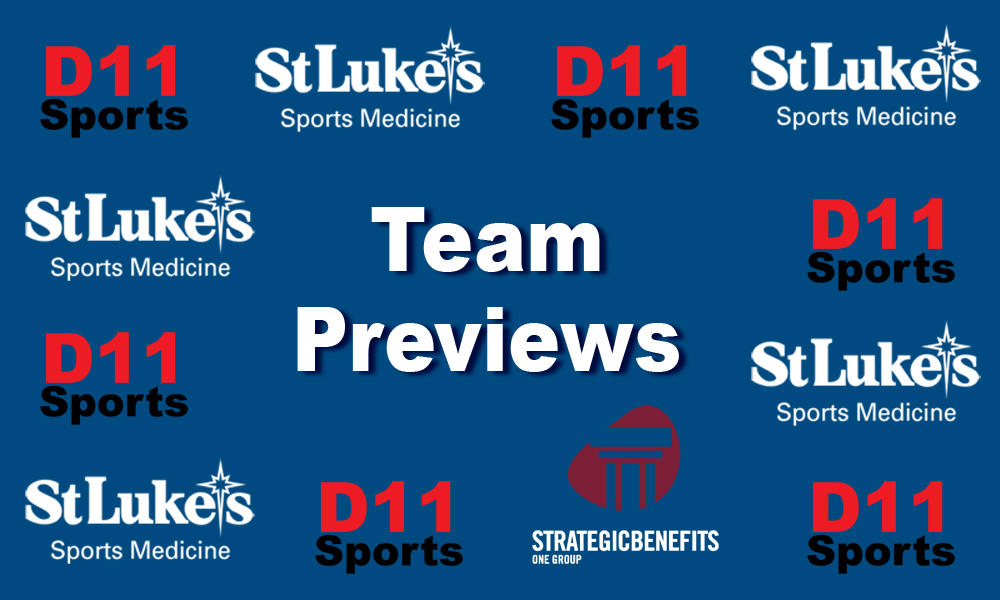 Head Coach: Tim Miller – 12 years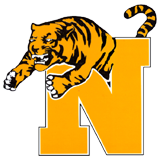 Sport: Golf
Team Name: Northwestern Lehigh Tigers
League: Colonial
2022 Record: 3-9
Key Players Lost:
Mary Frey, Co-Captain
Key Returning Players:
Grace Scheffler
Avri Chandler
Addison Remaley
Stone Sosnovik
Erik Mather
Eathan Kozlowski
All have improved their overall scores thought out the season along with an excellent competitive spirit.
Key Newcomers:
Judah Allred
Jon Conti
Caden Monahan
Gavin Dwane
Working hard and improving their overall games these team members will add depth to our program and guidance to our new team members.
2023 Outlook: Graduating only one of our team's starting groups we are poised to have a winning season. Our core group of players gained tremendous experience playing against competent Colonial League talent.
Our depth of "tournament golf" players will prove to be a strength.