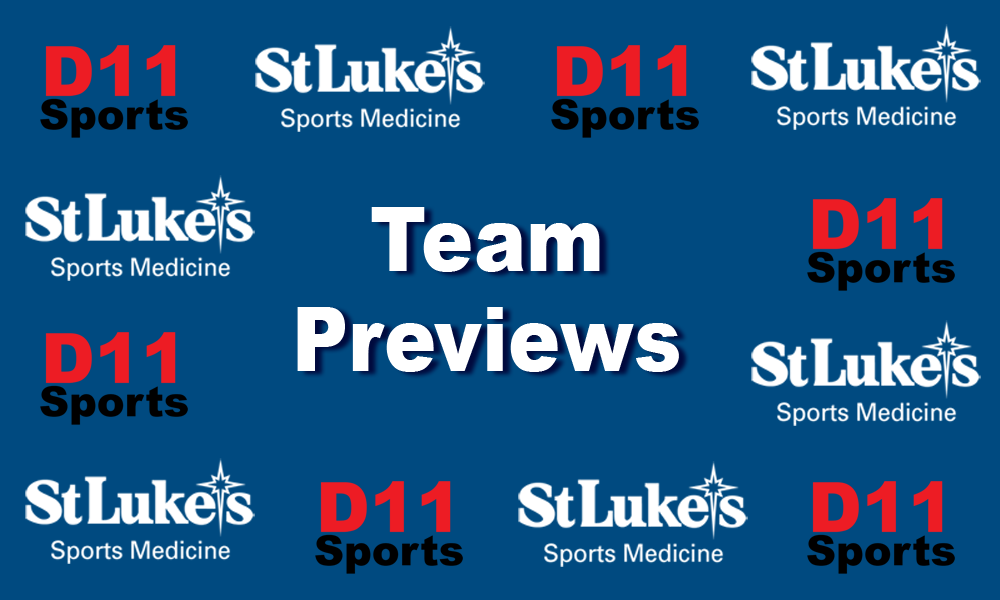 Head Coach: Jake Wartella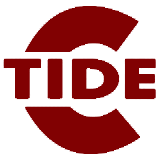 Assistant Coaches: Tom McGeoy and John Toomey jr.
Team Name: Pottsville Crimson Tide
Sport: Basketball (B)
League: Schuylkill
2020-21 Record: 16-4
Key Players Lost: Nicco Heimbaugh, Nico Boris, Mekhi McCuller
Key Returning Players: Darren Yost, Jazce Carabello-Snowell, Raeff Dicello, Mike Sukeena, Chase Fenstermacher
Key Newcomers: Travontai Davis, Jason Fermaintt, Nick Chivinski, Rylen Matlock, Tejay Allen, Letrel Montone, Amaree Bainbridge
2021-22 Outlook: Senior dominated class who are looking to have a great season. For us to be successful, we have to play unselfish basketball on both ends of the floor and play as a TEAM. We have five senior starters so their leadership and experience will be essential to our success.