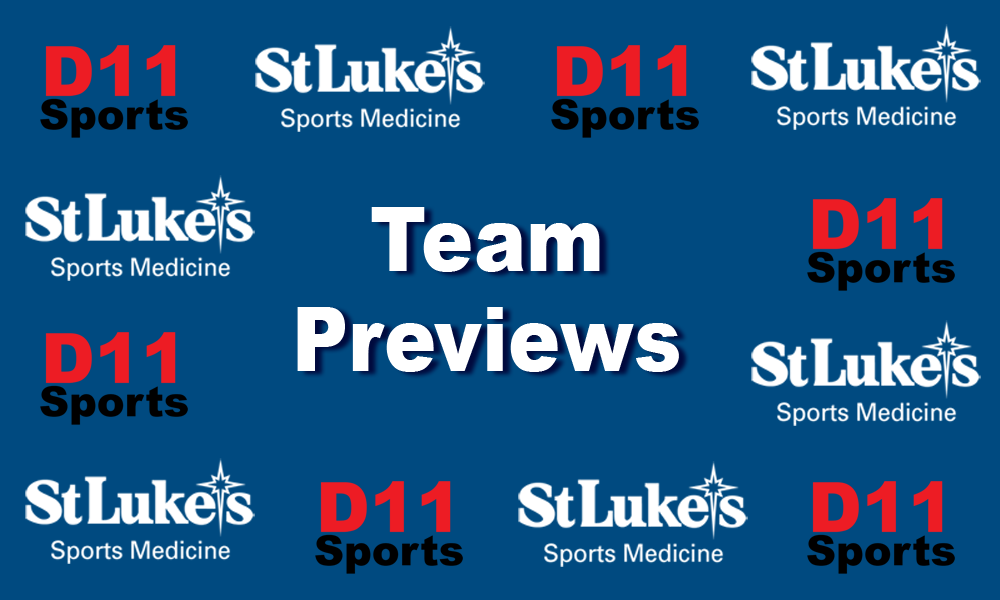 Head Coach: Floyd Brown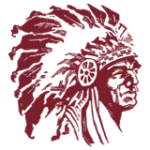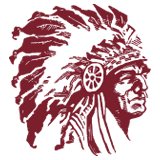 Assistant Coaches:
Jake Hoats
Tyler Cann
Kris Nalesnik
Brandon Brownmiller

Team Name: Lehighton Indians

Sport: Wrestling

League: Schuylkill
2020-21 Record: 8-2
Key Players Lost:
Richard Fronheiser
Steven Fritzinger
James Salerno
Jon Ahner
Chance Neeb
Chris Fisher
Mike Yeakel
Darrell Hull

Key Returning Wrestlers:
Lukas Ferguson
Aidan Gruber
Nick Zeigenfuss
AJ Versuk
Gauge Hartey
Ricky Houser
Reese Scaturro
Kai Phillips
James Traylor
Wyatt Scherer
Reese Balk
Nolan Stein

Key Newcomers:
Jake Hall
Ethan Nothstein
Jesse Waksmunski
Marcellous McCants
Jacob Ferguson
Layla Bravo
Ethan Barachie
Wyatt Smith
Ethan Buchert
Tyler Unangst
Asa Andrew
Cameron Dimmitt
Connor Roetz
Deven Armbruster
Xavier Moore
Shawn Jensen
Cooper Hartsell
Brok Solt
Joey Houser
Breydon Hand
Ezequiel Morales.

2021-22 Outlook: We want to continue to improve throughout the season, be competitive in division 1 of the Schuylkill League, and get a few wrestlers to the state tournament.

What is the key to your season? Key to season will be to continue to get better each practice and to stay healthy.

Top wrestlers: Lukas Ferguson (District 2nd, Regional 6th), Aidan Gruber (Districts 3rd), Nick Zeigenfuss (Districts 4th).