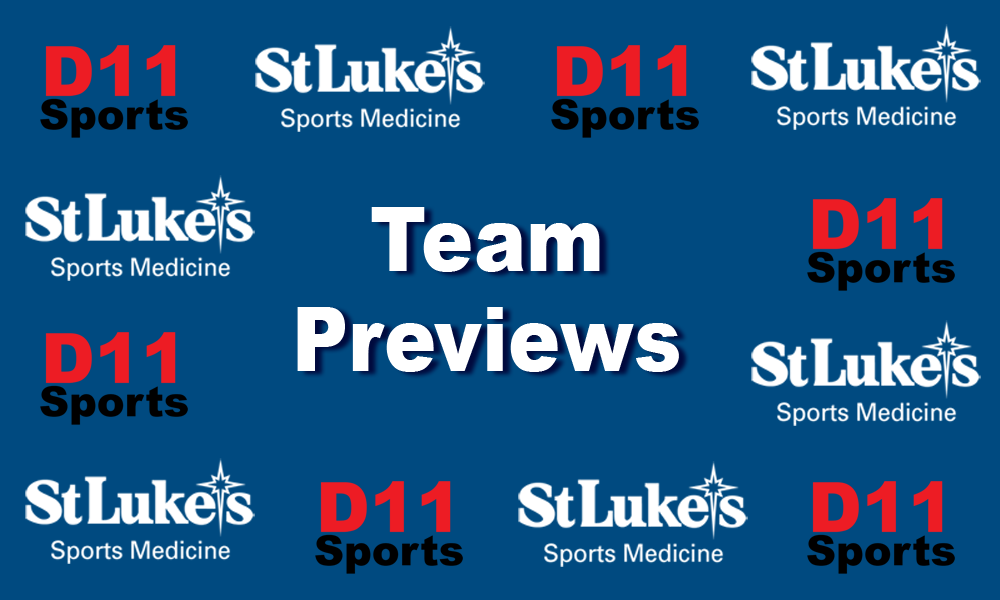 Head Coach:
Tim Cunningham (327-198 Career Record)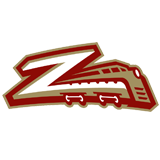 Varsity Assistant Coaches: Doug Bonshak, Ryan Heimbach and Joe Attieh
Last Year's Record: 4-2
Top Returners: Damon Pascoe So. ( 5-3) 113/Johhny Colon Sr. (7-3) 126/Tyler Cunningham Sr. (9-3 D4th) 138/ Hudson Saylor Jr. (6-2) 145/Xavier Arner Sr. (13-4 D2 R2 SR 4) 152/Mike Hernandez Sr. (6-3) 215/Melquan Warren Jr. (9-2) 189/Seth Pascoe So. (2-6) 152
Additions: Matt Nomie(Fr.)/Chandeler Romain(Jr.)/Nate Mendez(Jr.)/Dayvion Marshmon(Fr.)/Nolan Schmeckenbecher (Fr.)/Preston Saylor (Fr.)
Subtractions: Josef Grol Injury
Girls in Program: Ruth Rivera (So.)
Graduates wrestling in College: Wilfred Jimenez York College
2021-22 Outlook: Trying to increase the interest in the sport of wrestling within our community. Goal is for each of our wrestlers to better their performance each time they step out on the mat. We are continuing to set higher performance goals for the postseason. Xavier Arner is aiming toward 100 wins this season.