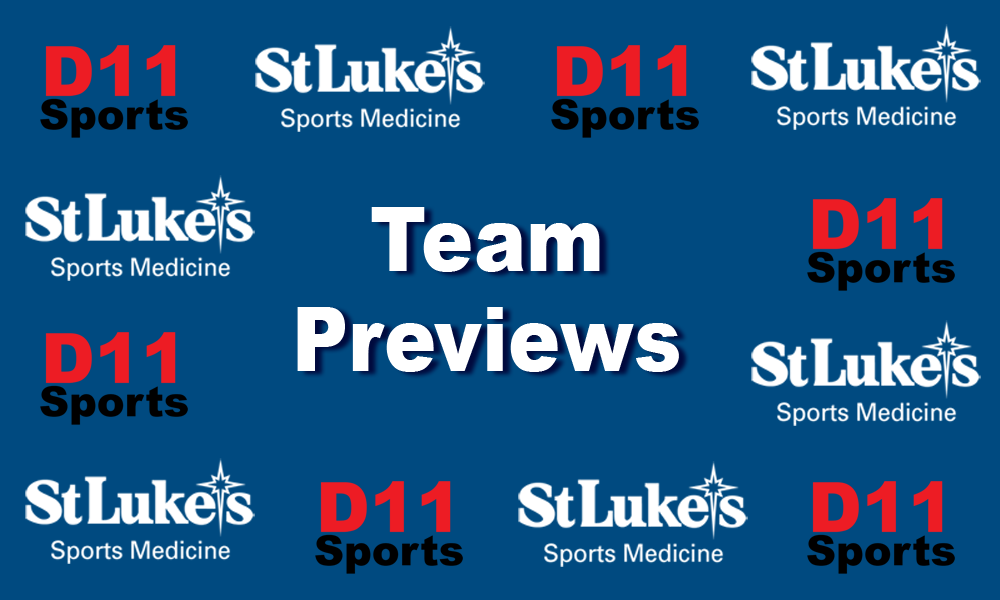 Head Coach:
Patrick Crampsie (20th year)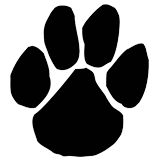 Assistants: Keith Gogal, Shaun Midas, Andrew Michalik
League: Schuylkill League Divsion 1
Returning Starters: Soph Drew Kokinda, Soph Chase Weaver, Soph Stephen Hood, Jr Austin Hadley, Jr Michael Pascoe, Sr Ben Kindt (started some games last year)
Key Newcomers: Jr Bradley Hood, Jr Riley Hoben, Jr Cody Orsulak, Jr Trey McAndrew, Soph Hayden Goida, Fr Brady Jones, Sr Geno Turner
Key losses from last season: Bryce Krapf, Seth Berk, Anthony Fatzie (all three battled injuries last year and missed time)
2021-22 Outlook: Last season we had the youngest boy's team I have seen in my 20 years in the league. But our kids gained valuable experience and got a taste of what it takes to compete in division 1 of the Schuylkill League.
Defense and rebounding have been our two main areas of focus. We struggled to stop teams last year and we already see a huge improvement in that area. We have a nice group of kids that complement each other well- as a result we think we can be very balanced in our scoring. We will look to take advantage of our size this year, a luxury we have not had the past few seasons.
You will see us play through the post more than we have the past few seasons, but will continue to utilize the 3pt shot as a big part of our offense. Our goals won't change- we'll look to use the division 1 schedule in the league to prepare us for a berth and hopefully a run in districts.
2020-2021 Stats:
Fr Stephen Hood 16.1 ppg, 34 three's, 10 rebounds
Fr Chase Weaver 9.1 ppg, 19 three's
Fr Drew Kokinda 8.0 ppg, 53 three's