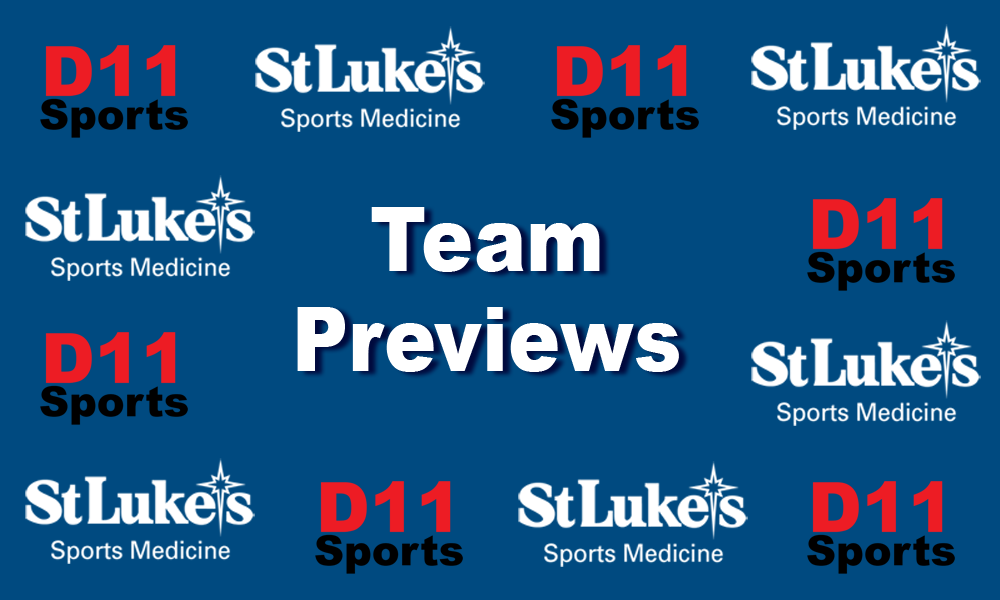 Head Coach: Bryan Wolf (10th season)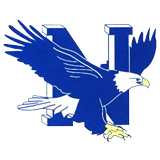 Assistant Coaches:
Jason Brown – Assistant Varsity
Nolan Fry – Assistant Varsity
Jason Mohap – Assistant Varsity
Owen Panovec – Assistant Varsity
Kevin Wolf – Assistant Varsity
Team Name: Nazareth Blue Eagles
League: EPC
2021 Record: 11-10 (including district playoff)
Key Players Lost:
Ashton Johnson – P (2nd Team EPC P; playing at Northampton Community College)
Michael Peterson- 2nd Team EPC OF
Ben Pinel- P/1B (playing on the Clemson University Club Team)
Jamen Palladino – 1B (playing at Rosemont College)
Kolby Robertson- 3B (playing at Worcester Polytechnic Institute)
Dan Novak- SS, 2B, P
Key Returning Players:
Jake Dally – Junior- SS/P- 1st Team EPC; hit .367, 22 hits, 8 2Bs, 2 HRs, 16 RBIs, 15 Runs and also threw 14.2 innings with a 1.43 ERA, 1 win, 1 save, and 20 strikeouts. Also has committed to play at Binghamton University.
"Jake is our leader on the field. He'll serve as the staff ace and also hit in the middle of the lineup. Jake had a great year as a sophomore and we look for him to build upon that this year."
Collin Grohotolski – Junior- DH/OF- hit .317 with 13 hits and 5 RBIs last year.
"Collin played in all 20 games last year as a sophomore and we look forward to seeing him take the next step this year offensively. He will bat in the middle of the order and will be an important piece to helping us produce runs."
Preston Warne – Junior- Catcher
"Preston started all 20 games behind the plate for us last year as a sophomore. He does a great job handling the pitching staff and he'll be an integral part of our offense this year as well."
Peyton Wapelhorst – Senior- OF
"Peyton was our starting CF last year and will be again this season. He plays a gold glove style of defense which helps solidify us up the middle. We also expect Peyton to contribute offensively, especially on the basepaths."
Jack Bacolo – Junior- OF/P
Jack served as our starting LF last year and he will continue to play in our OF again this year. We also expect him to contribute on the mound as he will be joining our starting rotation behind Dally.
Cole Dibilio – Junior- OF/P
"Cole was brought up from JV at the end of last season and played well. Right now, he is currently rehabbing a basketball injury, but should be ready to rejoin the lineup towards the end of April. He was slotted to serve as our leadoff hitter, so we look forward to his return. He will also throw some innings for us as well."
Key Newcomers:
Aaron Leopold- SR. 2B
Max Kochenash- JR. OF/P
Gavin Panovec- JR. INF/P
Jacoby Sauer – JR. 1B/OF/P
Zach Smethers – JR. 3B/1B/P
David Bertz – Soph. 3B/SS/P
Aidan Butz – Soph. OF/P
2022 Outlook: "With the loss of 12 seniors from last year's team, we must find players to produce offensively and on the mound. We will be young this year, but we had several sophomores get playing time last year, which should help ease the transition. With that being said, we look forward to being in the mix come playoff time. "