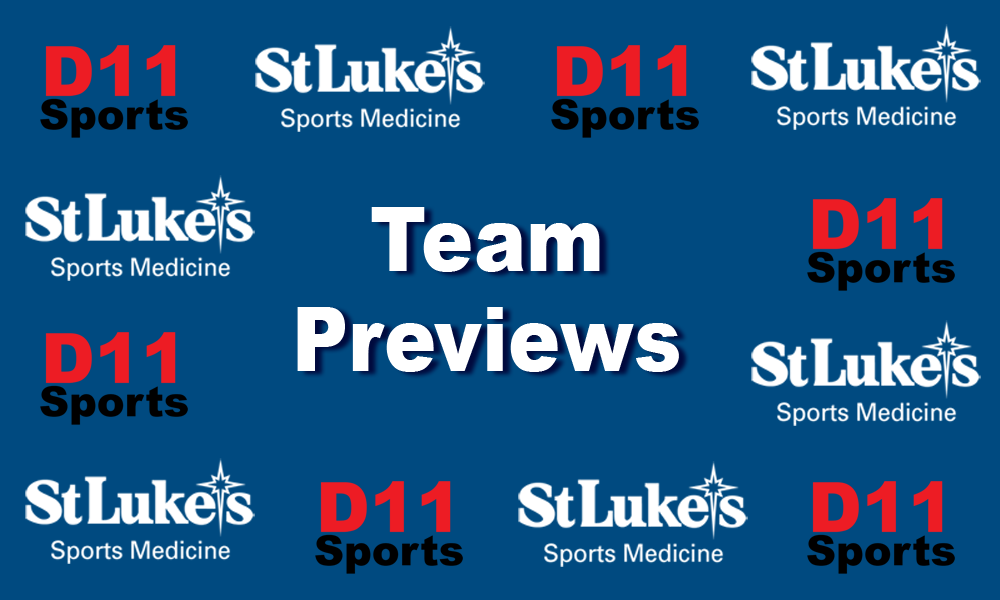 Head Coach: TJ Murphy – 3rd season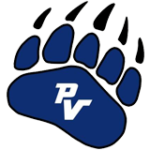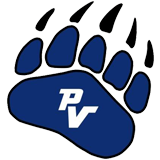 Assistant Coaches:
Joe Anderton – Assistant
Jeremy Gigliotti – Assistant
Scott Castone – Assistant
Chris Enderes – MS Head Coach
Mike Walters– MS Assistant
Team Name: Pleasant Valley Bears
League: EPC
2021 Record: 14 – 6 (Lost to Emmaus in EPC final; Lost to Easton in quarterfinals of district playoffs)
Key Players Lost:
Brandon Ratti – P / CF (4 year starter)
Zach Walters – P / 1B
Key Returning Players:
Andrew Meitzler – Senior, 5′-9″, P/C, .426 BA, 4 doubles, 11 RBI, .529 OBP
"Andrew is key to the success of our team. He is the general behind the plate, handles our pitching staff and does a great job at the plate. We will need Andrew to produce in the middle of the order. He earned 1st team C – Monroe Division last season. Andrew will attend Penn State's Hazleton campus in the fall where he will continue his baseball career."
Dominic Payan – Senior, 5'10″, SS/2B, .241 BA 1 HR, 14 SB, 8 RBI, 22 Runs (3 year starter)
"Dom's season came to an abrupt end last year after suffering an ACL tear during the EPC Semifinals v. Liberty. He was very strong defensively in the middle of the infield all season and was a tablesetter at the top of the lineup. He will be very important to the team's success as a middle infielder and top of the order hitter."
Ryan Kymer – Senior, 5'11″, P/OF, 3.50 ERA
"Ryan saw limited time at the plate last year until late in the season. He came on late, played in playoff games and played well. He is going to be relied upon heavily to provide quality innings and he will be a big leader for this team and will be continuing his baseball career at King's College in the fall."
Jake Gethen – Senior, 5'10″, Utility, .246 BA, 1 HR, 23 RBI, 14 Runs, 10 SB
"Jake is a major asset as he brings great flexibility to our team with the ability to play any position on the field. He has good speed and power and will hit in the middle of the order. He is a hard worker who does everything asked of him."
James Syracuse – Senior, 6'0″, 3B/OF
"James brings great leadership and experience to the team as a three sport athlete. He has position flexibility and will be an important player in our lineup. He brings toughness and leadership to a great group of players.:
Jack Smale – Junior, 5'10″, P/1B/OF, 0.323 BA, .436 OBP, 10 doubles, 1 HR, 16 RBI, 18 Runs.
"Jack burst onto the scene last year as a sophomore and provided major production in the middle of the lineup. His bat is critical to our success. He earned 1st team OF – Monroe Division last season. Jack will also see time on the mound where he can provide quality depth to an inexperienced staff. His commitment in the weight room and on the diamond are second to none. His leadership will be counted on heavily."
Nathan Loch – Junior, 5'11", SS/2B, 0.293, .453 OBP, 2 doubles, 2 triples, 8 SB, 22 Runs
"Nathan had a great start to his sophomore campaign tearing the cover off of the ball, however, injuries hampered him during the latter part of the season. He is a very strong middle infielder who is extremely reliable defensively. Nathan has made great strides in the weight room this offseason and is primed for a huge season at the plate. He earned 2nd team IF – Monroe Division last season. His production at the top of the order will be critical to the team's success."
Nate Mostosky – Junior, 5'11", P/1B, 17.1inn, 2.42 ERA, 3 wins
"Nate will play a significant role on the mound for us this year. In limited action last season, he delivered quality innings in a few spot starts. He has the ability to be very successful on the mound. He has been swinging the bat well during the offseason, we expect him to produce offensively for us."
Ben Mostosky – Junior, 6'1″, P/1B/3B, 14.1inn, .4.39 ERA, 13 K's
"Like his brother, Ben will be expected to carry much of the burden on the mound this year. He has worked very hard in the offseason and has made great strides. He has a high ceiling and will be called upon in big moments this season. Offensively, we will need him to contribute and be productive."
Key Newcomers:
Shane Knappenberger – Junior, 5'10″, P/IF/OF
Blake Walters – Sophomore, 5'7″, P/3B/OF
2022 Outlook: "Our biggest strength this year will be our lineup. We have a lot of guys returning from last year who tasted success at the plate. We are inexperienced on the mound this year. We will need guys to play significant roles with limited varsity experience!"