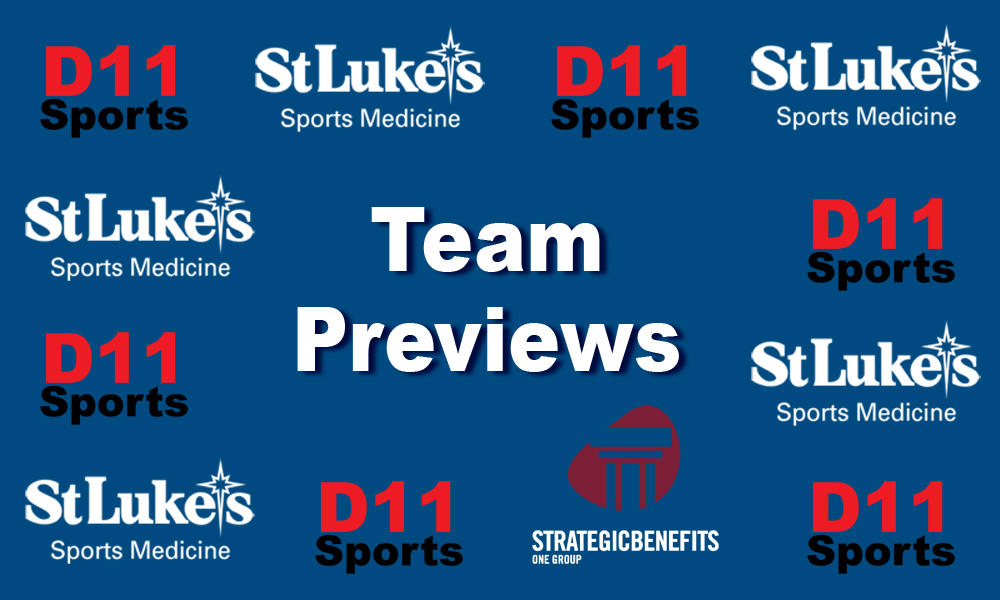 Head Coach: Kathy Anderson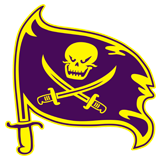 League: Colonial League
Returning Players:
Will Clifford, Senior Captain returning at #1 singles
Gavin Yost, Sophomore, returning ar #2 singles
Brady Kirchhoff, Senior returning, last season #1 doubles
New players:
Sophomores:
Colby Mosinskis
Will Anderson
Freshmen
Nathan Clapp
Andrew Woerz
William Zaleski
2023 Outlook: With both Clifford and Yost returning as our top two singles, we have some nice experience to lead the team. Both players finished their 2022 season with winning records and are planning to improve upon this success.
Kirchhoff is looking forward to moving into the singles game this season and has put in the off-season work to complement this. I put a lot of trust in their smart, mature playing style and resourcefulness.
Our new faces are looking forward to filling out the roster and learning the game.