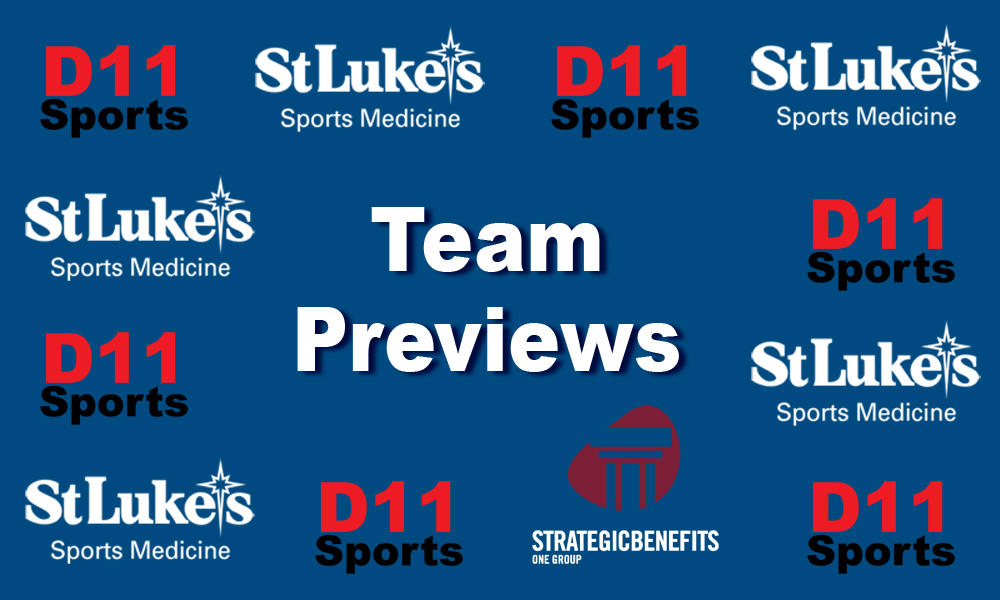 Head Coach: Travis Brett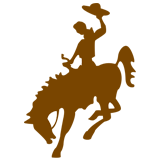 Assistant Coaches:
Andrew Brett
Brian Reilly
Tim Fisher
Mark Bartholomew
Mason Stewart
Tyler Donchez
Mike Gilmartin
Team Name: Catasauqua Rough Riders
2022 Record: 6-4 in League 7-6 Overall
District: 11
Class: AA
League: Colonial-Schuylkill League, White Division
Key Starters Lost:
WR/FS: Wyatt Younes
RB/DL: Anthonie Hunsicker
CB: Ezra Garcia
OT/DE: Javier Sobrado
QB/K/P: Christian Fye
Offensive Starters Returning:
Sr. OL Cj Beller 5-9 220
Sr. RB Jyzaiah Bonilla 5-8 180
Sr. RB Hunter Reitz 6-0 190
Sr. WR Ian Juica 5-11 165
Sr. HB Dylan Pacheco 5-9 180
Sr. OL Miles Melendez 5-9 170
SR. TE/WR Brenden Eck 6-0 175
Jr. OL Matt Fotta 6-4 260
Jr. WR Jordan Bradshaw 5-10 155
Defensive Starters Returning:
Sr. NG/DT Miles Melendez 5-9 170
Sr. LB Cj Beller 5-9 220
Sr. SS Jyzaiah Bonilla 5-8 180
Sr. CB Ian Juica 5-11 165
Sr. LB Hunter Reitz 6-0 190
Sr. OLB Dylan Pacheco 5-9 180
Jr. DL Matt Fotta 6-4 260
Jr. CB/SS Jordan Bradshaw 5-10 155
Jr. LB Aiden Hess 5-10 190
Special Team Starters Returning:
Sr. K Miles Melendez 5-9 170
Key Newcomers:
Fr. QB/DB Aiden Reilly 5-9 140
Fr. HB/OLB Chase Kratochvil 5-10 150
Fr. WR/CB Tyler Limandri 5-8 140
Fr. RB/SS Yandel Martinez 5-7 160
2023 Returning Player Stats:
LB Chad Beller: 180 Tackles 2 Sacks 3 FF 2 FR, 11 Carries 122 Yards
WR: Ian Juica 25 Rec 451 Yards 7 TDs
TE/OLB: Dylan Pacheco: 8 Rec 85 Yards, 68 Tackles 3 TDs
RB: Jyzaiah Bonilla 118 Carries 601 Yards 5 TDs, 58 Tackles 3 INTs
DL: Miles Melendez 70 Tackles
WR: Jordan Bradshaw 5 Rec 56 Yards
2023 Offensive Outlook: We return three linemen up front with a number of skill guys back. For our offense to be successful we will need all 11 guys to do their assignment each play as well as being physical upfront, and having a balanced attack.
2023 Defensive Outlook: We have experience returning at all three levels of our defense. The keys to our defense is to play fast and physical. To be successful this year we will 11 guys flying to the ball each play.
2023 Special Teams Outlook: We have to replace our primary kicker and punter from 2022. To be successful on special teams in 2023 we will need to stick to assignments, and fly around and be aggressive.