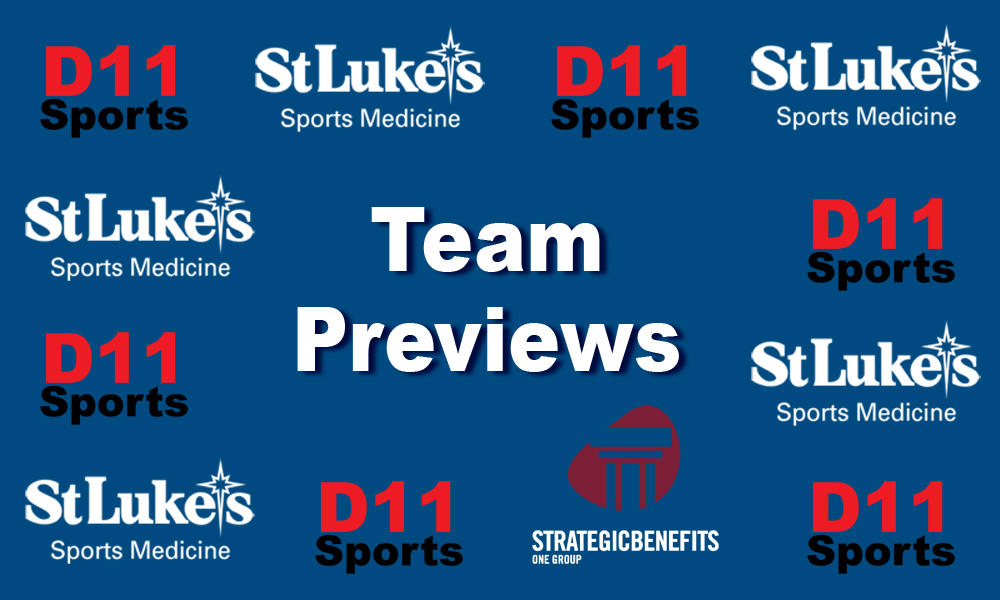 Head Coach: Dave Lutte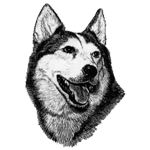 Assistant Coaches:
Mike Sculley
Mitch Lutte
Matt Burch
Keith Brader
Taurean Valentine
Derek Weedling
Mike Long
Aaron West
Alex Houchin
Corey Evans
Jonathon Rodriquez
Monier Sallit
Team Name: Dieruff Huskies
2022 Record: 3-7
District: 11
Class: AAAAAA
League: Eastern Pennsylvania Conference North
Key Starters Lost:
Noah Ozario
Xion Chapman
Chris Badillo
Offensive Starters Returning:
Sr QB Jordey Guzman 6'3 195
Sr RB Mekhi Ashby 5'10 185
Sr OL Erik Bollivar 5'11 275
Sr WR Jonathon Serrano 5'10 190
Defensive Starters Returning:
Sr RB Mekhi Ashby 5'10 185
Sr OL Erik Bollivar 5'11 275
Sr WR Jonathon Serrano 5'10 190
Sr LB Jaydin Haynes 6'0 180
So.DB Eli Dalrymple 5'9 175
Sr LB Ayden Hernandez 5'9 190
Sr. Jelani Anderson-Lopez 6'0 315
Special Team Starters Returning:
Sr Ret Mekhi Ashby 5'10 185
Key Newcomers:
Sr RB/LB Marcus Morales 5'9 195
Sr OL/DL Omar Torres 6'2 225
Jr OL/DL Nate Levy 5'10 245
Fr. OL/DL Marcus Soto 6'1 235
Sr OL/DL Kevin Lopez 5'10 215
Sr OL/DL Paul Zegular 5″10 205
So. RB/LB Juan Manzano 5'11 205
So. RB/LB Akeam Baron 5'9 180
So. TE/LB Alphy Deris 6'2 215
Jr. TE/LB Jeremiah Camacho 6'0 205
So. TE/DL Bam Modesti 6'0 215
So. RB/LB Riyell Wann 5'9 215
So. OL/DL Jayden Suarez 6'3 265
So. QB/LB Akir Dixon 5,9 190
Luis Martinez WR/LB
2023 Returning Player Stats:
Mekhi Ashby 855 Yards Rushing 1230 All Purpose Yards
Jordey Guzman 1,365 Yards Passing 363 Yards Rushing
2023 Offensive Outlook: We have an experienced, seasoned QB in Jordey Guzman who was an All EPC North 1st team selection in 2022. Combined with RB Mekhi Ashby and newcomer RB Marcus Morales and we have the potential for an explosive run game. Jonathan Serrano is a deep threat on the outside with Eli Dalrymple providing steady hands from the slot. Newcomers on the offensive line Nate Levy and Omar Torres come with plenty of playing experience and rising sophomore lineman Jayden Suarez is as physical as any sophomore I have seen in years. Erik Bollivar returns to the offensive line as well. The key to our season is to limit turnovers, create explosive plays and control the clock.
2023 Defensive Outlook: Our defense is loaded with speed and experience. Mekhi Ashby, Marcus Morales, Jonathon Serrano, Jaydin Haynes, Ayden Hernandez, Eli Dalrymple, Akeam Baron, Jelani Anderson Lopez, Nate Levy, Bam Modesti, Omar Torres, Juan Manzano, Akir Dixon, Riyell Wann bring speed, aggressiveness, and experience to our defense. We need to create turnovers, limit big plays and get the ball back to our offense in order to be successful.
2023 Special Teams Outlook: Return men Mekhi Ashby and Marcus Morales give us a scoring threat at any time. Kickers are locked in a battle for various spots. field position from our special teams is critical to our success. We have devoted extra time this offseason to special teams.