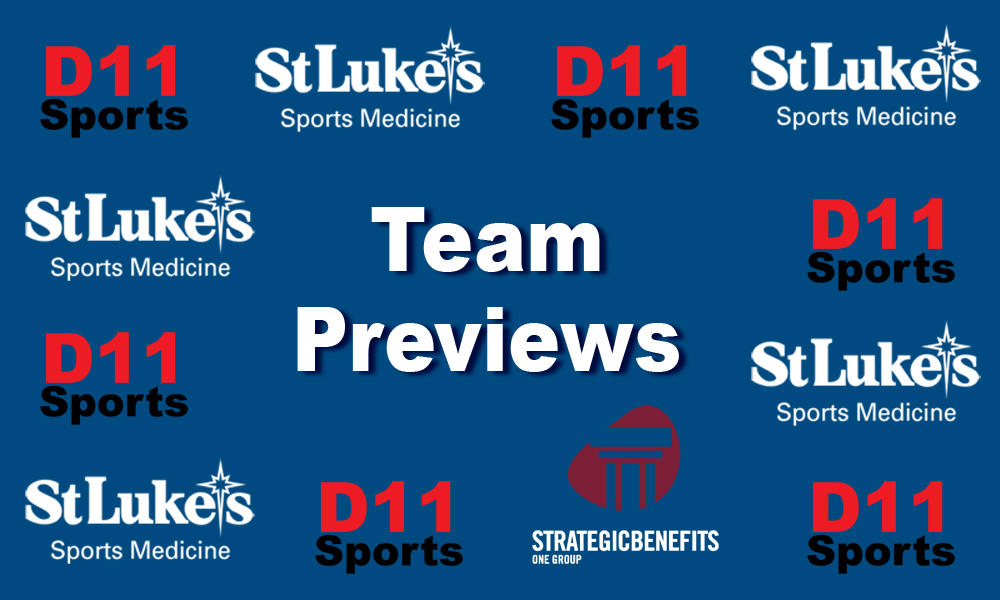 Head Coach: Tim Moncman (8th Season, 62-21)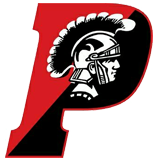 Assistant Coaches:
Chris Kinane
Mike Facchiano
Bob Ruisch
Eric Dauberman
Barry Michael
Doug Joseph
Jerry Kresge
George Clay
Andy Millen
Zach Bradley
Josh Dieter
Mike Billera
Dan Lewis
Zion Johnson
Jakob Edwards
Trent Clay
Chris Avila
Matt Castro
Dave Lucia
Team Name: Parkland Trojans
2022 Record: 9-5 (District XI 6A Champions)
District: 11
Class: AAAAAA
League: Eastern Pennsylvania Conference South
Key Starters Lost:
WR/DB Nakhi Bullock
OL/DL Nate Kemmerer
OL/DL Kaleb Beers
WR/DB Jack Harrison
FB/LB Victor Pagan
K/P Gryffin Mitstifer
Offensive Starters Returning:
Sr. QB #7 Luke Spang
Sr. RB #22 Trey Tremba
Sr. WR #8 Connor Johns
Sr. C #55 Kale Kumernitsky
Sr. G #54 Russell Clark
Sr. OT #52 Owen Broadhead
Sr. OT #77 Ali Wezza
Sr. TE #9 Robbie Ruisch
Defensive Starters Returning:
Sr. DE #52 Owen Broadhead
Sr. DT #54 Russell Clark
Sr. DT #55 Kale Kumernitsky
Sr. LB #22 Trey Tremba
Sr. SS #6 Nolan Coen
Special Team Starters Returning:
KR/PR #22 Trey Tremba
Key Newcomers:
Fr. LB #1 T.J. Lawrence
Jr. WR/DB #14 Leo Dauberman
Jr. FB/LB #28 Reid Andrush
Jr. OG/NG #75 Mason Marcks
2023 Returning Player Stats:
QB #7 Luke Spang
133 Completions, 2,109 Yards Passing, 19 Passing TDs, 319 Yards Rushing, 4 Rushing TDs
RB #22 Trey Tremba
189 Carries, 1,229 Rushing Yards, 21 Rushing TDs, 28 Receptions, 428 Receiving Yards, 5 Receiving TDs
DT #54 Russell Clark
69 Tackles (38 Solo & 31 Assist), 2 Sacks, 8 TFL
2023 Offensive Outlook: Sr. QB Luke Spang entering 2nd Full Season as Starting QB, Four Year Starter Trey Tremba ability to carry/catch the ball, Maintaining Balance between Run/Pass game, Ability to maintain fast tempo, minimize turnovers.
2023 Defensive Outlook: Defense will be lead by returning starters on the Defensive Line with Clark, Broadhead, and Kumernitsky. Continued development of Linebacking group will be crucial. Defensive secondary comprised of key role players from 2022 team looking to continue development with more varsity starts.
2023 Special Teams Outlook: Looking to replace All-State Kicker/Punter Gryiffin Mitstifer.