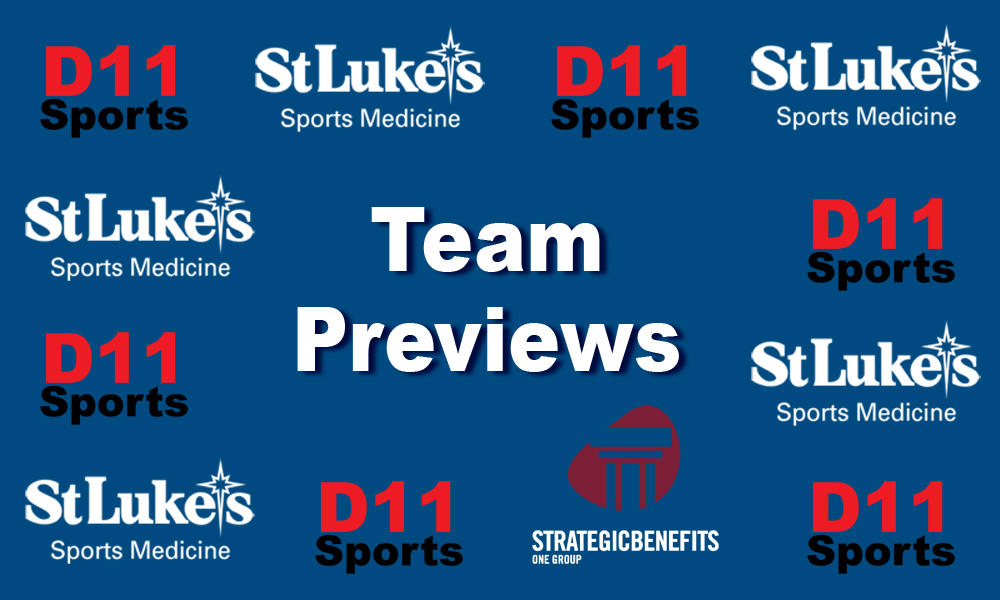 Head Coach: Mark Lavine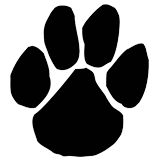 Assistant Coaches:
Andrew Lynn
Paul McArdle
Shawn Hoben
Mike Pascoe
Wally Breiner
Joe Damiano
Jon Williams
Tom Vermillion
Bill Maynard
Tony Tessitore
Team Name: Panther Valley Panthers
2022 Record: 3-8
District: 11
Class: AA
League: Colonial-Schuylkill League, White Division
Key Starters Lost:
Michael Pascoe
Austin Hadley
Riley Hoben
Logan Haines
Ethan Gardiner
Offensive Starters Returning:
Sr OL Brad Jones 5'10 180
Sr OL Eli Maynard 6'1″ 210
Jr RB Brennan Kunkel 5'10" 160
Jr WR Brady Jones 5'9″ 160
So QB Brody Breiner 5'8″ 160
So OL Marco Tessitore 6'1″ 220
Defensive Starters Returning:
Sr LB Brad Jones 5'10" 180
Sr DL Eli Maynard 6'1″ 210
Sr LB Mergim Bushati 6'1″ 180
Jr DB Brennan Kunkel 5'10" 160
Jr DB Brady Jones 5'9″ 160
So DB Brody Breiner 5'8″ 160
Special Team Starters Returning:
So K Jah Bushati 5'9″ 160
Key Newcomers:
Jr OL/DL Clinton Dyer 5'9″ 210
Jr TE/LB Logan Fisher 6'1″ 190
Jr WR/DB Connor Penberth 6'1″ 160
Jr WR/DB Frank Shubeck 5'10" 160
Jr OL/DL Michael Williams 5'10" 200
So RB/LB Marcus Rodriquez 5'10 190
Sr. Brian Welser 6'0″ 225 TE/DL
2023 Returning Player Stats:
Brad Jones 87 tackles, 8 TFL's, 2 sacks
Eli Maynard 40 tackles, 3 TFL's
Brody Breiner 47 tackles, 1 TFL/156 yards receiving
Brennan Kunkel 19 tackles/239 yards rushing and 85 yards receiving
Brady Jones 20 tackles/ 40 yards receiving
Mergim Bushait 22 tackles and 3 interceptions
2023 Offensive Outlook: We are excited with the number of players back who gained valuable experience last year under a new coaching staff. We have several versatile players who can play multiple positions and also make plays when the have the football. We will be stronger on the Offensive Line and have a few newcomers who should contribute to our offense. We moved the ball well at times last year and did well controlling time of possession but to be successful this year we need to score more points off of those drives. We will also have to be more versatile this year with both formations and personnel.
2023 Defensive Outlook: We need to be a better tackling team this year and with the number of returning starters along with an off-season in the weight room I believe we will. We need to play more physical with "ground and pound" teams and find ways to get off the field and eliminate long drives. Also-like any team, we need to eliminate big plays and play team defense utilizing our athleticism.
2023 Special Teams Outlook: We started a Freshman Jah Bushati as our Place Kicker last year and he was very consistent with extra points and he will only get better. Brad Jones should be our Punter and has a strong leg. We need to be more successful kicking the ball deep on Kickoff and using the kicking game to help with field possession. We also need to use our athleticism in the return game to help with field position and score points.