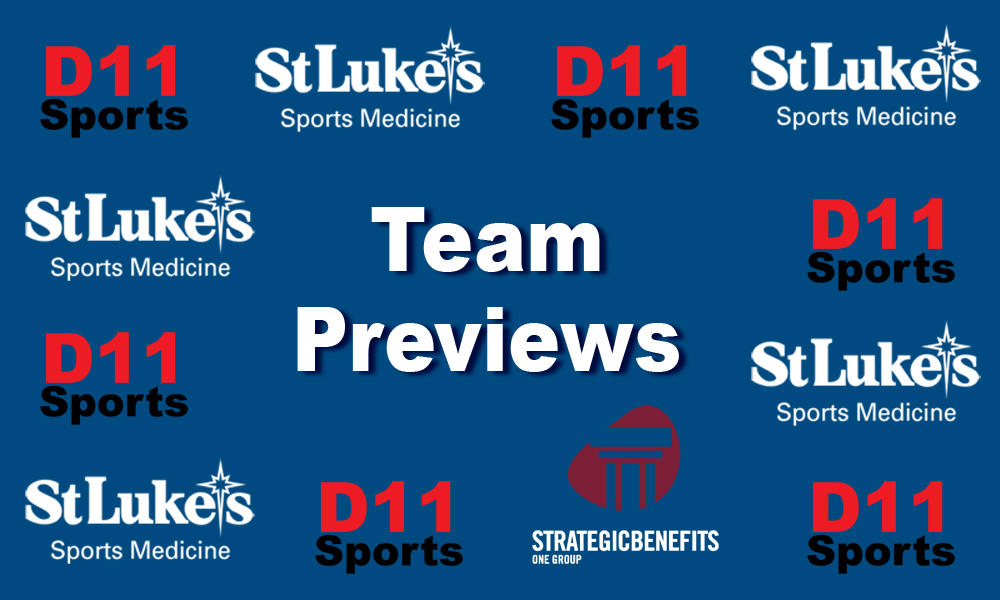 Head Coach: Chuck Rinaldo
Assistant Coaches:
Tom Mull
Bruce Heffner
Serenity Allen
Mike Kiehner
Bryanna Snowell
Brian Spotts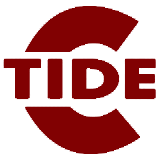 Team: Pottsville Crimson Tide
Sport: Softball
Key Players Lost:
Fuss
Welsh
M. Bowers
Key Returning players:
Jade Weiss Sr. IF, OF
Mim Albertini Jr. OF
Tayla Jones Sr. IF
Faith Toothaker Jr. IF, P
Alyssa Goodman Sr. OF
Madison Thomas Jr. IF
Ava Bowers Jr. C, IF
Lily Heinbach Jr. P, OF, IF
Key Newcomers:
Reese Ketner Fr. OF,IF
Justine Siminitus Fr. IF, OF
Kamrynn Carroll Jr. OF
Abigail Garrity Jr. OF
Maddie Carl Jr. OF, C, IF
Aubrey Scanlan Soph. IF, OF, C
Lana Cromyak Soph. OF, IF
Ashley Gould Soph. IF
– All area J Weiss in the OF last year, looking to move her to Short. Very athletic kid with speed and could do great things both offensively and on defense.
– Heinbach and Toothaker who started on last years team will both be in the circle.
– Bowers who started at 1B will behind the plate.
– Jones who played 3B pretty good stick,
– Thomas 2B solid defensive player, decent bat
– Albertini is penciled to move to CF great speed. started in spots last season
– Carl and Scanlan is competing for time either behind the plate or the OF
Some nice young players in Cromyak, great speed who primarily ran for us will compete for an outfield spot, along with Goodman,Carroll, and Garrity.
Ketner and Siminitus both speedy freshman will be in the mix for time.
2023 Outlook: We have created a hardworking culture here at Pottsville. We had anywhere from 25-30 players attend our off-season workouts.
Overall, we feel we had a productive off season. The result obviously losing in the District XI 5A final wasn't the result we wanted, but we have a lot of young kids that started on that team and some nice young players competing for spots on the field.
We are a young team with only 3 seniors again this year. We have a great group of kids that are working really hard, looking to get better everyday, and are hungry to get back into post season play