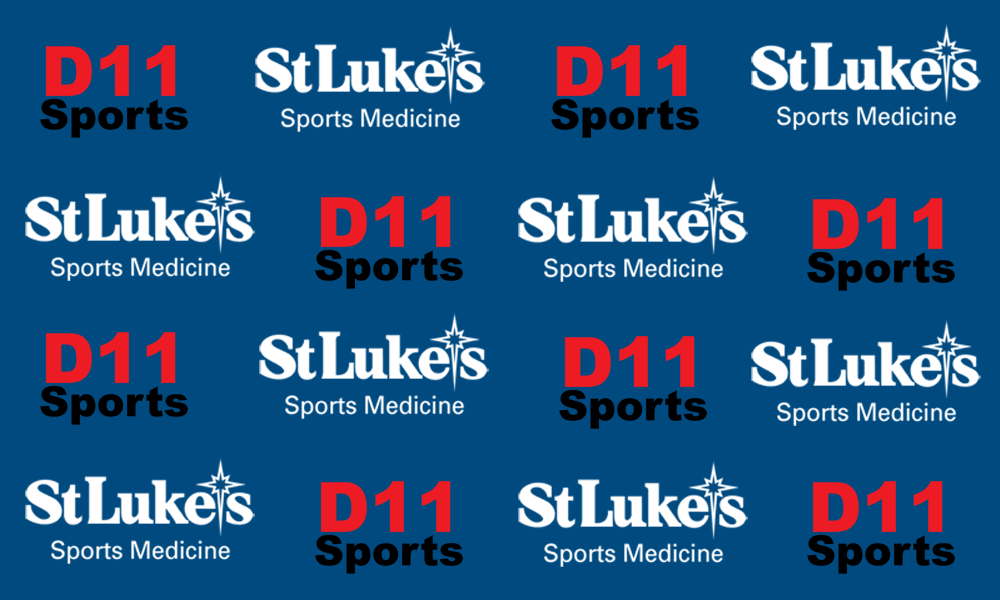 Darnell Braswell and Randy Atiyeh take over as William Allen Boys Basketball Coach and Athletic Director. They both join D11Sports.com to talk about ether new roles along with following in the footsteps of retiring Coach and Athletic Director Doug Snyder and Scott Cooperman.
The William Allen Basketball program has a rich tradition with legendary coaches and now Braswell is hoping to make his mark with a fresh look, replacing his former coach and mentor Doug Snyder, who retired after 23 years. J Birney Crum, Milo Sewards, John Donmoyer, and Snyder span more than 70 years.
Both Braswell and Atiyeh are excited about the new opportunity and talk about their expectations moving forward as they begin their new positions. The future looks very bright for not only the Basketball team but also what Atiyeh has in store for the rest of the Allen Athletic programs.