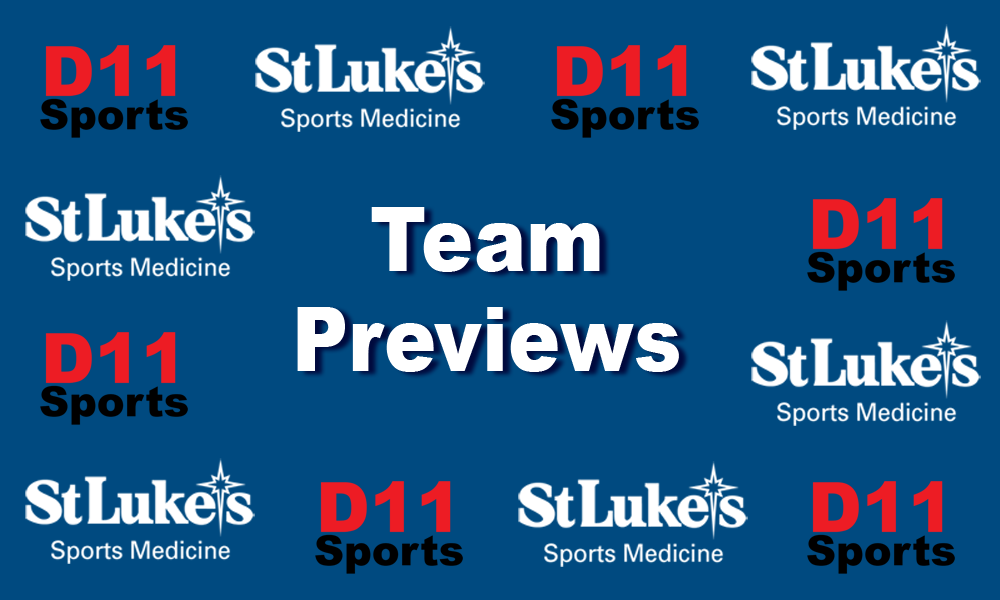 Head Coach: Jared Smith (2nd Year, 11-7)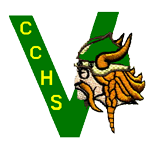 Assistant Coaches: Charlie Carbanetto
Sport: Tennis (B)
Team Name: Allentown Central Catholic High School
League: EPC
2021 Record: 11-7
Key Players Lost:
No1 Singles player Jesse Coulter.
No3 Singles player Dylan Alvarez.
Doubles players Alessio Flores and Matt Hetten.
Key Returning Players:
Timmy Spinosa Sophomore No1 Singles
"Timmy is looking to build on his phenomenal freshman year that resulted in a District 11 AA Doubles Title. He has been working hard since last season and is ready to step into the No1 singles spot."
Charlie Long Senior No2 Singles
"Charlie played some singles for us last year due to injury, and he is ready to build on that. He has played some great tennis so far in the early going."
Jake Zeller Senior No2 Doubles
"Jake was part of our top doubles team last year along with Charlie. He looks to anchor that top spot again for us this season. He leads the way for our strong doubles teams and depth."
Mack Zeller Sophomore No3 Singles
"Mack burst on the scene as a doubles player last year, and showed a lot of promise and potential. He has worked hard all offseason and has set himself up to start as our third singles player."
Danny Patruno Junior No2 Doubles
"Danny was an integral part of our no3 doubles team last season and played a vital role in helping our team win the district title. He will slide up to no2 doubles this season with Jake and help anchor our top doubles team."
Enzo Fantozzi No3 Doubles Senior
"Enzo has come a long way since his freshman year. He will anchor our no3 doubles team along with first year senior Owen Wandalowski."
Key Newcomers:
Henry Long Sophomore, Victor Manzella Junior, and Alex De Gale Junior
"All returning players, but first year varsity. They will contribute to our tremendous doubles depth."
Owen Wandawlowski – first year senior.
"Has tremendous potential. Will slide into our no3 doubles team along with Enzo. I have high hopes for that doubles pairing."
Matt Keenan, Alex Germick, and Thomas Dzik Freshman –
"We have three new freshman with high potential. None will start right out of the gate, but Matt is close and could see some playing time this year. All project to be future starters down the line."
2022 Outlook: "We will have our work cut out for us in attempting to defend our District Title. We have big shoes to fill in replacing Jessie and Dylan at singles. I believe we have the pieces to do it. We are currently working hard this opening week to see where everyone fits in the lineup. We will have great senior leadership and experience to lean on in Charlie, Jake and Enzo. Timmy will lead our singles lineup, and I expect us to have tremendous doubles depth, and be very strong up and down the lineup. The guys are excited to get started and fight to defend our title."