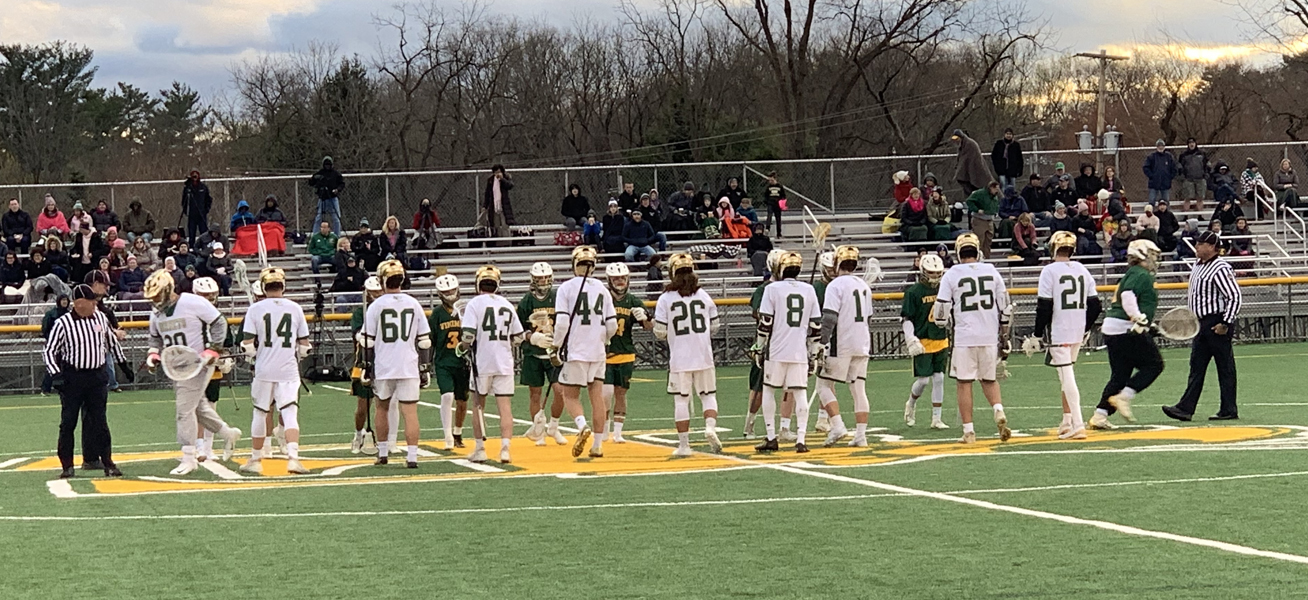 Allentown Central Catholic faced off with Emmaus in boys' varsity lacrosse at Emmaus Memorial Field. It was a great first half performance by both sides with the score being 3-2 Vikings after one and 5-4 Vikings at the half. It was a very high paced first half that was back and forth. There were great saves made by Emmaus' Goalie Ben Franco, but Central Catholic found ways to beat Franco.
In the third quarter Central Catholic came out ready to win. They scored four goals in that third quarter, leading 9-4 at the end of the third. Emmaus gave Central everything they had in the fourth, but two more goals by Central made it 11-4. Emmaus would add a late goal to finish the scoring at 11-5.
Emmaus falls to 10-1 overall and 5-1 in conference play. For Central they improve to 8-1 overall and 4-1 in conference play.