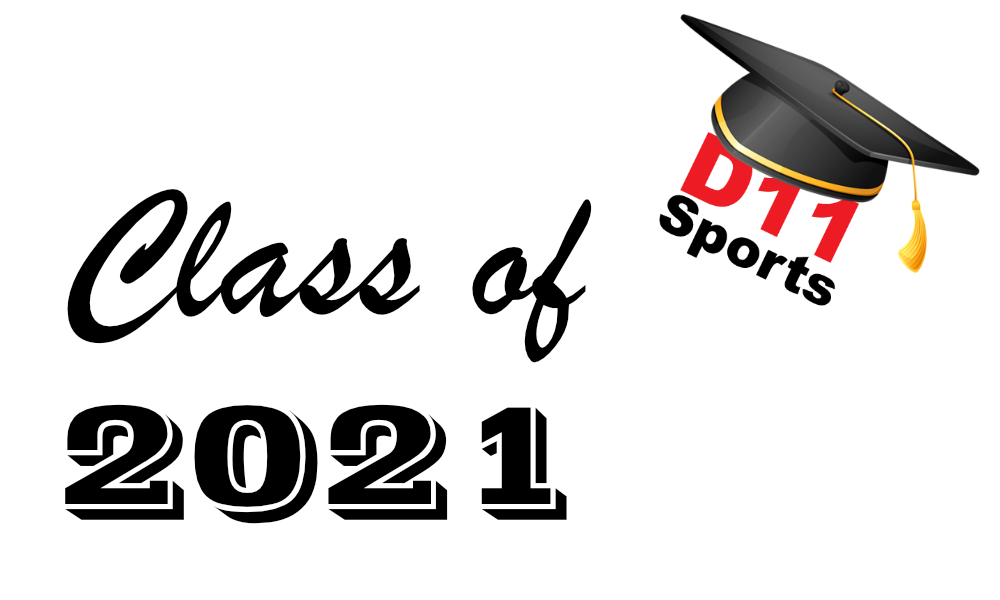 Name: Allison Devlin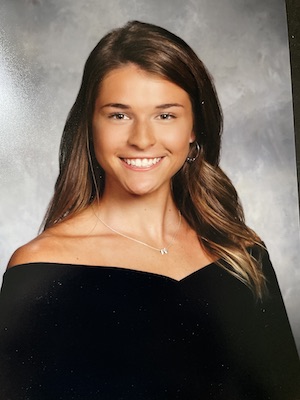 School: Phillipsburg High School
College choice: DeSales University
Major: Media Studies
What is your favorite food: Penne Vodka, Grilled Cheese, and Pizza!
What is your favorite movie: A League Of Their Own
What is your favorite book: Turtles All The Way Down by John Green
What is a favorite High School moment(s): My favorite High School moment has to be going to the football games and then being able to cover them for D11. Especially my senior year, I got more comfortable and was able to interview a bunch of the guys! Another favorite moment was being in the student section at all the football games!
Hobbies, School Activities and Accomplishments: Throughout my high school career, I have been involved in Student Council. My senior year I was the president of student council. I also have been involved in the Veterans Committee. I am also a member of our National Honor Society for the past 2 years! All 4 years I have been on the varsity field hockey team at my school and for 2 of my high school years I was on varsity lacrosse. I was named second team all conference my freshman and senior year for field hockey.
What is a favorite moment(s) about your internship: My favorite moment about this internship was being able to do a live coverage with Al and Dave and being a sideline reporter at the Freedom vs Easton boys basketball! I learned so much that night that I will be able to take forward with me.
Thoughts of St. Luke's partnership with D 11Sports.com: I am so grateful to have had this opportunity. As a kid, I have always loved sports and knew I was meant to be doing this as a job when I got older. To be able to start so young and get ahead of the game, is a true advantage that anyone should take. I am so lucky to be apart of such a great program! I thank Al, Dave, and St. Lukes for all their hard work and for giving me the opportunity of a lifetime! Thanks to them, I will be able to take their tips and tricks with me to college!
Plans after college: My true dream is to be sitting on a table as an anchor at ESPN doing what I love! You always have to start off small and work your way up but hopefully the hard work will take me to where I want to be!