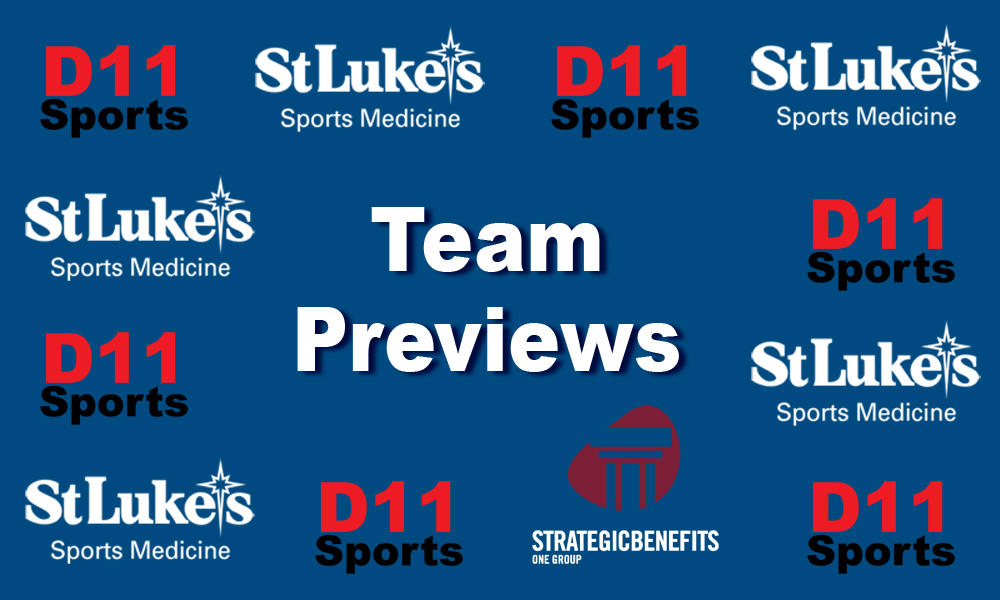 Head Coach: Colin Kessler- 4th Year (40-27)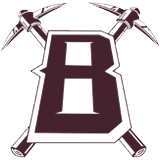 Assistant Coaches:
Jarred Randolph (Varsity Assistant Coach)
Aaron Eldridge (Volunteer Varsity Assistant Coach)
Dan Borst (Junior Varsity Head Coach)
Ryan Pysher (Junior High Head Coach)
Phil Pinto (Middle School Head Coach)
AJ Gilliland (Middle School Assistant Coach)
Sport: Basketball (B)
Team Name: Bangor
League: Colonial League
2021 Record: 12-11
Key Players Lost:
Bradyen Strohe (F)
Dan Heald (C)
Jimmy Merklinger (F)
Key Returning Players:
Josh Giaquinto (G- Sr)- 6'1″– This will be his 3rd year starting. Was named to 1st to All-Colonial League last season. PPG: 17.9 (1st on Team), RPG: 4.6, APG: 2.5, SPG: 1.9- He has an opportunity to be a league MVP if he plays the way he is capable of. He has good quickness & leaping ability and can get to the basket easily, as well as hit the three.
Ashton Kluska (G- Sr)- 6'0″- This will be his 2nd year starting. PPG: 9.8 (3rd on Team), RPG: 3.1, APG: 2.9, SPG: 1.2, FT: 69.8%- He came on big for us towards the second half of the season after breaking his leg during football his sophomore season. He can hit the 3, get to the basket, & plays solid defense.
Key Newcomers:
Ryan Wildrick (F- Sr)- 6'2″
Quin Karner (F- Sr)- 6'1″
Bryan Marmol (G- Sr)- 5'10"
Nick Castelletti (F- Sr)- 6'1"
Gavin Nelson (F- Jr)- 6'2″
Cody Quagliato (C- Jr)- 6'4″
Jeremiah Singer (G- So)- 6'1″
Hunter McShane (G- So)- 5'10"
Marquise Acree (G- So)- 5'9"
Alex Farensbach (G- So)- 5'9"
2022 Outlook:
Strengths: Our depth will be a strength. I think we can go 9-10 players without much of a drop off. I think we also have 4 players who could score in double digits any given night.
Question Marks: Can we rebound with our lack of real height? Can we keep teams under 50 ppg?