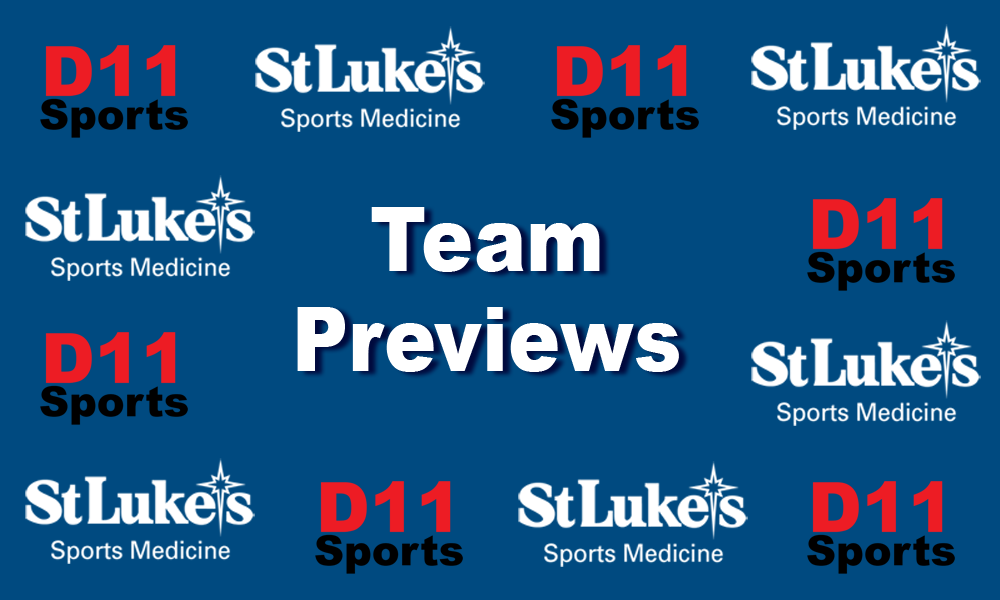 Head Coach: Matt Corsi (2-years)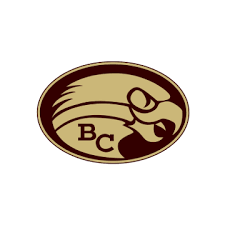 Assistant Coaches:
Joey Connell
Scott Kalamar
Edward Albertson
Sport: Baseball
Team Name: Bethlehem Catholic High School
League: EPC
2021 Record: 13-7
Key Players Lost:
Matt Martinez C
Jaden Clements SS
Cole Hershman 1B
Gavin Kirsch OF
Key Returning Players:
Chaise Albus SR OF/P BA.395 RBI18 ERA 2.00 W8 SO 55.
"Chaise is one of our leaders coming back and was 1st team all league last year. We are looking for Chaise to lead us both with the bat and on the mound."
Peter Martinez SR 2B SB12 H16
"Pete is by far our leader on and off the field. Pete will start the season injured due to shoulder surgery. He will be a huge leader for us from the Bench. We are hoping to have Pete back at some point this season."
Eric Wert JR CF BA.391 SB8 H27.
"Eric was second team all league last year and he is the catalysts atop our lineup."
Beckham McNally JR P ERA 2.65 SO26 W6.
"Beckham is a workhorse on the mound and someone we can count on the pond the zone."
Anthony Martinez SO H13 RBI10.
"Anthony was Morning Call Rookie of the Year. He will be taking over for his brother Matthew behind the plate."
Key Newcomers:
Pete Hrousis JR 1B/P
Braden Rader SO MI
2022 Outlook: "I feel our biggest strength this year is our pitching depth. The biggest question is other then Albus and Wert we need to find offense."