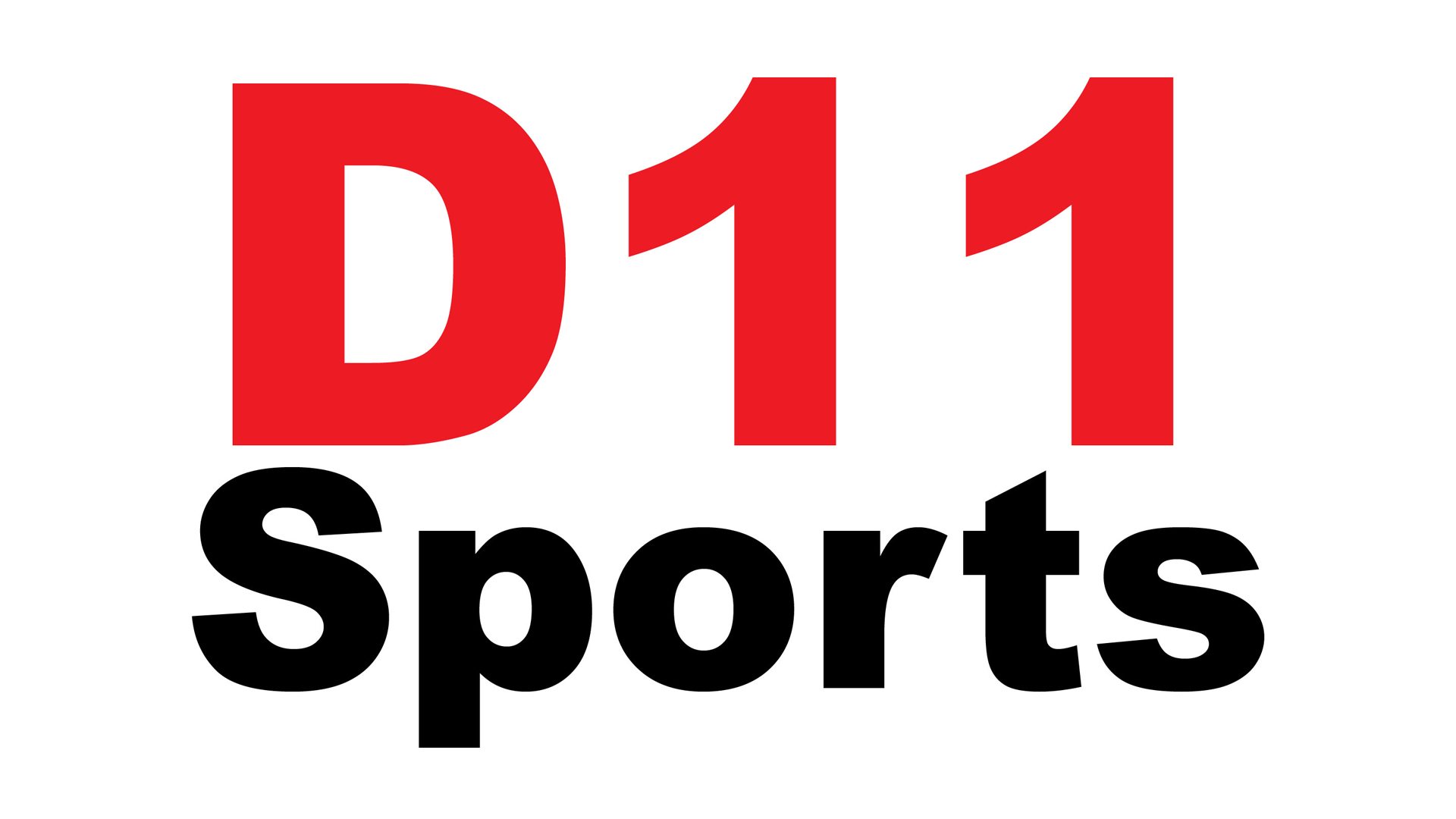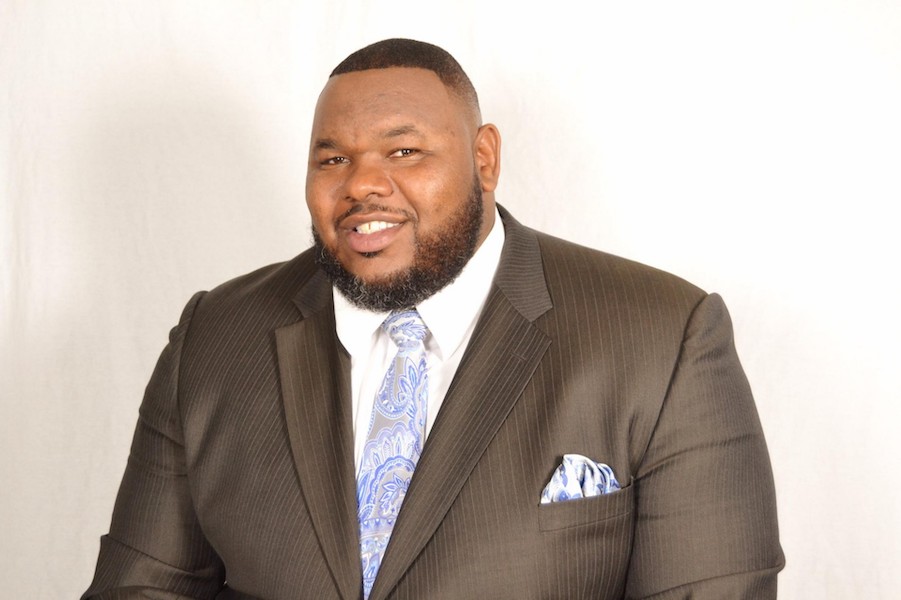 It was a busy Tuesday in the East Penn Conference, with two football vacancies being filled. The day started with Melvin Thomas Jr being recommended for the Allen job and ended with Kyle Haas stepping down at Northampton to take on his new role at Bethlehem Catholic.
Thomas, who played at the University of Colorado and was drafted by the Philadelphia Eagles in 1998, will take over for George Clay, who resigned after nine seasons. Thomas is a hire from within, having served on the football staff the last three years, including being the teams' defensive coordinator.
Allen Athletic Director Randy Atiyeh said, "Mel Thomas is one of the most passionate people I have ever been around. It's not just a passion for football either, there is a passion for helping young people to succeed in life. Coach Thomas has a background in working with young people in crisis as well as mental health concerns. Make no mistake though, he knows the game. Not only has he played it at the highest level, he has also demonstrated the ability to be a teacher of the game as well. We are excited about the direction of our football program with Coach Thomas leading the way."
Meanwhile, Bethlehem Catholic also named a new head coach, with the naming of Kyle Haas, who will replace Joe Henrich, who resigned after nine seasons. This will mark the second stint for Haas with the Golden Hawks, after serving as the interim coach in 2016. That year, his team finished 11-4, won the District XI 4A championship and reached the PIAA semi-finals.
"It is a blessing to have Coach Haas return to Bethlehem Catholic and lead our football program. In 2016, as interim head coach, he electrified the football team and our entire school community with one of the best seasons in recent history. He is a passionate and inspiring leader who will connect with the players immediately," said Chris Domyan, Bethlehem Catholic Athletic Director via a press release on Wednesday morning.
While it was once schools gain, it was another schools loss, as Northampton is now looking for a new football coach. Northampton Athletic Director Shaun Murray said, "Coach Haas informed us yesterday that he was resigning from his position as head football coach at Northampton. Although disappointed, we now look forward to selecting a new head coach and building upon the foundation set by the hard work of our staff and most importantly student-athletes over the past several years. We wish Coach Haas the best moving forward and thank him for his time at Northampton.
As for Haas, it was a very tough decision but one that he had to make for the best interest of his family. He will head back into the classroom to likely teach British Literature, which is what he taught for the 8 years when he was at Bethlehem Catholic.
Haas said, "I'm going to miss them. I can honestly say my three years at Northampton was unbelievable, unparalleled. Along with a great administration; the parents, booster club, and student body, were all supportive. It was from a football perspective, as good of a job I could have asked for. The experience was awesome which made this decision so difficult to make."
He added, "I think Northampton is going to win a whole bunch of football games in the next couple of years and I think their best football players are actually coming up in the program. I am thankful to the kids that were tough enough to stick it out over the three years that we were there and wish them all the success, and they will be a part of my team forever."
As for the Golden Hawks, they went 4-4 this past season, which was not a typical year because of Covid-19. Haas, who went 18-10 at Northampton, during his three-year reign, is now excited to go back to Bethlehem Catholic and get a new opportunity.
Haas said, "I taught there for eight years and absolutely love the classroom. It's a great opportunity for me and honestly one that I just couldn't pass up."
Northampton will begin their coaching search immediately while Liberty's Head Coaching position is still vacant but expected to be filled in the weeks ahead.