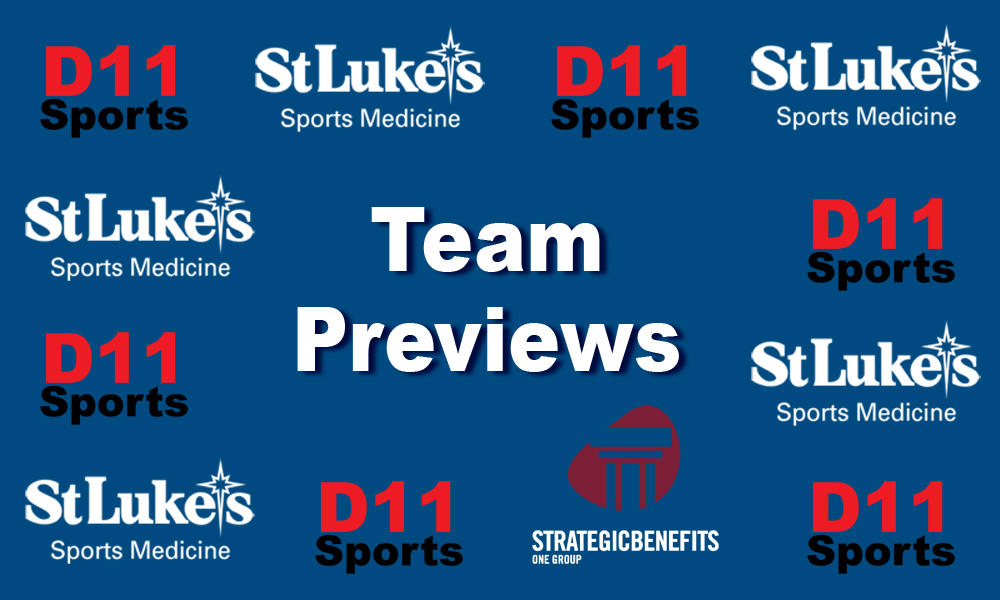 Head Coach: Kody Rivera (3rd Season Overall)
Assistant Coaches: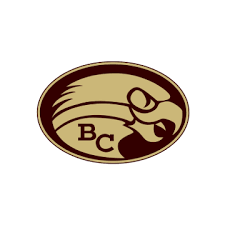 Tom Kolesnik
Sport: Lacrosse (B)
Team Name: Bethlehem Catholic Golden Hawks
League: Eastern Pennsylvania Conference
2022 Record: 0-13 (0-9 EPC)
Key Players Lost:
Thomas Fekula- Midfield/ Attack
Max Johnson- Faceoff/ Midfield
Vincent Ardolino- Midfield/ Attack
Ian Teresko- Long Stick Midfield/ Defense
Key Returning Players:
Mark Mulhern- Senior, 6'6″, 315, Goalie- Mark will be attending Bucknell University on a football scholarship next fall but before attending Bucknell, Mark is looking to anchor down a strong defense this upcoming season.
Brodi McAllister, Senior, Defense/ LSM- Dedicated to helping people both on and off the field, future EMT, Brodi looks to lead a strong defense for the Golden Hawks.
Ethan Stoss, Senior,Midfield/ Attack- Do not let his size fool you, Ethan brings leadership and intensity the Golden Hawks desperately will need on both sides of the ball.
Paul Taylor, Senior, Midfield/ Attack- With the most lacrosse experience on the team, the young Golden Hawks team will look to lean on the leadership and skills of Taylor to be the calming presence.
Key Newcomers:
Zyaire Morris, Senior, Midfield/ Attack- After completing a successful senior season as Bethlehem Catholic's running back on their football team, Zyaire will be attending Wilkes University to play football, but before he does he wanted to give lacrosse a try his senior year.
Gianni Morales- Senior, Defense/ LSM- Transitioning for playing soccer, Gianni in just a few weeks has already stood out as a force to be recon with on defense with his big body and athleticism.
Xavier Lopez- Senior, Defense/ LSM- With smarts both on and off the field, Xavier looks to add on to the Hawks Defense
2023 Outlook: With a combination of older, experienced players and a core of younger, eager to learn players, Bethlehem Catholic will look to make a splash in a very challenging league.
Defense will be the Golden Hawks biggest strength lead by Bucknell football commit, Mark Mulhern in goal.
The biggest question mark the Golden Hawks will face will be which players step up with many roles to be filled especially on the offensive side of the ball.