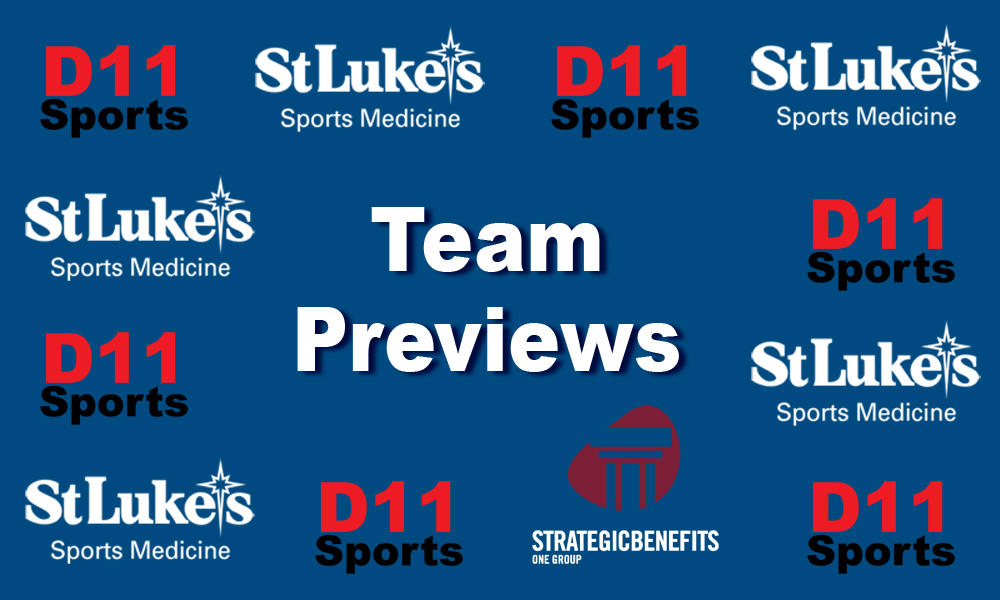 Head Coach: Marcus Janda – 4 years (25-30)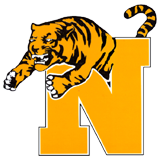 Assistant Coaches:
John Seitzinger
Tyler Corpora
Cade Hammer
Sport: Lacrosse (B)
Team Name: Northwestern Lehigh
League: Colonial
2022 Record: 12-8
Key Players Lost:
Taylor Wikert – Defense
Andrew Sabo – Midfield
Andrew Collins – Attack
Jack Coleman – Defense
Key Returning Players:
Cade Christopher – Senior, Midfield (32G, 36A) – one of the best athletes to ever come through Northwestern Lehigh he figures to play a huge role on the lacrosse field again.
Austin Sosnovik – Senior, Attack (64G, 28A) – one of the most prolific scorers in program history, Austin is poised to lead our offense as a 3 year returning starter.
Cody Hallock – Senior, Midfield – missed his entire Junior season due to injury, he is ready to come and make a big impact on the program as a two way midfielder.
Ty Meck – Senior, Defense (1A, 33GBs) – the leader of a defense looking to replace two starters, Ty will embrace the challenge of neutralizing every opponents top offensive player.
Blaine Snyder – Junior, Attack (53G, 22A) – A big bodied and physical dodging threat, Blaine will be a tough matchup for any opposing defense. A returning 3 year starter who will be continuing to play a huge role offensively.
Bailen Smargiassi – Junior, Goalie (184 saves) – One of the best natural ball stopping goalies in District 11 Bailen looks to continue to be the anchor of the Tiger defense.
Stone Sosnovik – Junior, Midfield/Attack (6G, 4A) – Stone will be stepping into a much larger role offensively for the Tigers this season, will most likely see time at both Attack and Midfield, his outside shooting ability will stretch defenses.
Devon Hildebrand – Junior, Midfield (3G, 3A) – Devon will take faceoffs for the Tigers will also playing a huge role at midfield. His speed and dodging ability makes him a threat.
Caden Rausch – Sophomore, Defense – A returning starter on defense, Caden will look to help lead the young defense.
Josh Wambold – Sophmore, Defense – A returning starter on defense, looking to step into a larger role to help lead the defense.
Key Newcomers:
Jared Meck – Sophomore, Defense
Carter Zentz – Sophomore, Midfield/Attack
Jon Conti – Sophomore, Midfield/Attack
Dane Kauker – Freshmen, Goalie
Hunter Greenawalt – Freshmen Midfield
2023 Outlook: Coming off of a very successful third season for the Tigers the team will look pretty different from the past couple of years. A program that has been led by a very strong and experienced defense – the 2023 NW team returns the experience on the opposite end of the field.
All six starting offensive players played meaningful minutes last year, and they figure to be the strength of the program. The defense, which has always been the strength of the team will look to continue that trend, but will need some underclassmen to step into much larger roles then they had last season.
Goaltender will absolutely be a strength of the team as the two goalies on the roster are both very talented players.