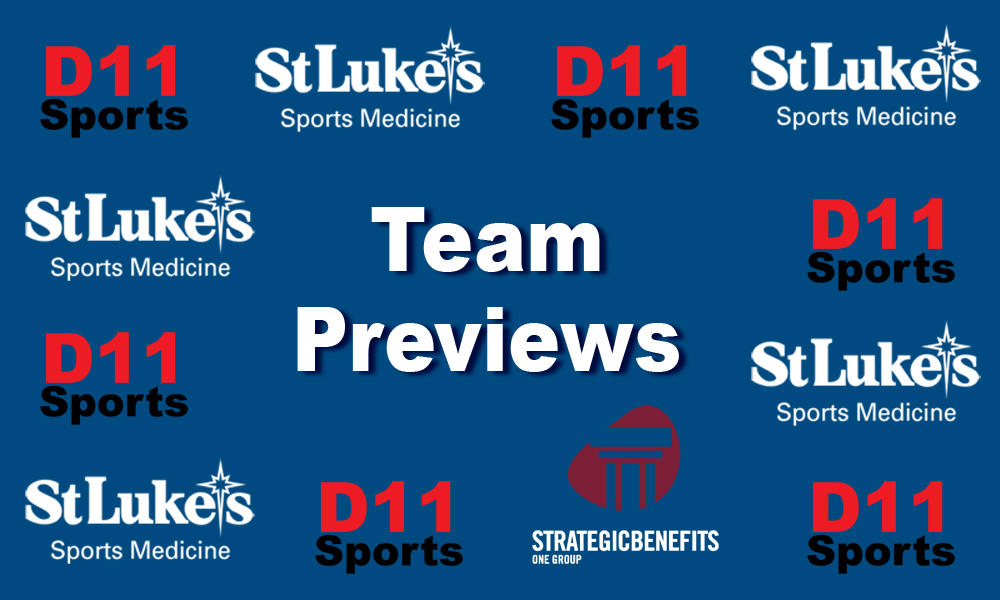 Head Coach: Melissa Magliochetti (1st year)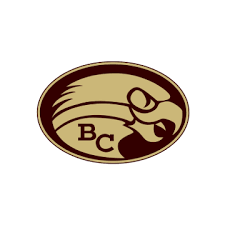 Assistant Coaches:
Cara Magliochetti- 1st year
Phil Magliochetti- 1st year
Sport: Tennis (B)
Team Name: Bethlehem Catholic HS Golden Hawks
League: EPC
2022 Record: 7-9
Key Players Lost:
Anthony Barcynski, #2 singles player and District XI 2A doubles champion
Key Returning Players:
Armaan Makwana
John Vallance
Xavier Shive-Sanchez
Benjamin Blum
Tyler Lennert
Key Newcomers:
Liam Maloney
Henry Russell
Jorge Herrera
Marcos Gonzalez
Duy Pham
Canon Morrow
Mario Pastrana
2023 Outlook: Becahi returns one of the premier players in the district with senior Armaan Makwana. Makwana was a district 2A singles finalist in 2022.
Armaan went on to win the 2022 2A doubles title playing with Anthony Barczynski. The Golden Hawk duo made it to the PIAA state quarter-finals.
Makwana's game is a smooth blend of speed and power. Makwana will be the engine that powers the Beca team.
Returning players Vallance, Shive-Sanchez, Blum, and Lennert are expected to build on their success from last year and be strong contributors to the line-up.
The combination of the experienced players fused with the athleticism of the newcomers make the Golden Hawks contenders to make a run in the post-season.