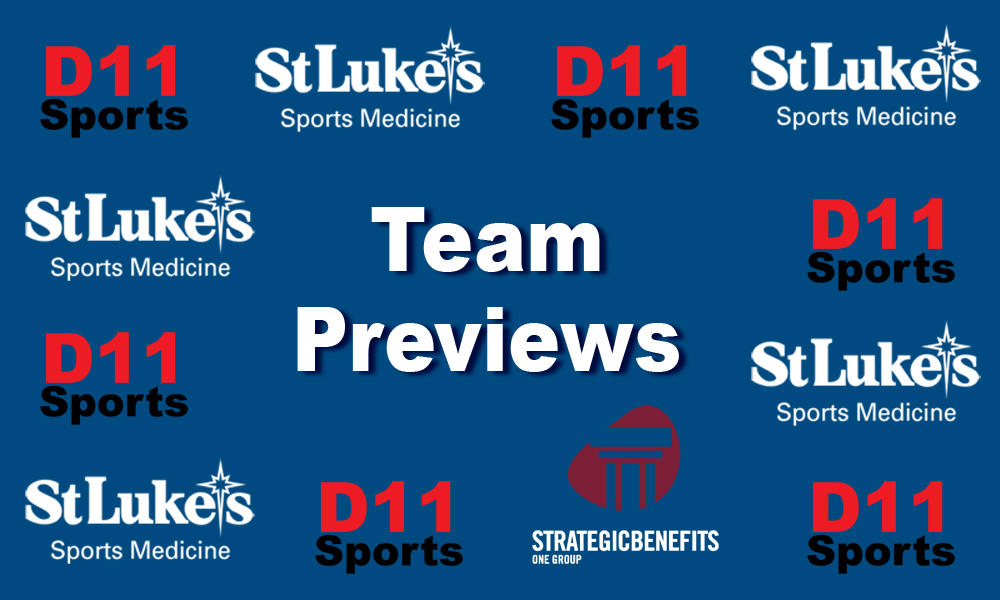 Head Coach: Jennifer Danzeisen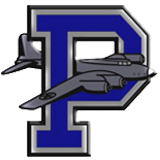 Sport: Tennis (B)
Team Name: Palmerton Blue Bombers
League: Colonial League
2022 Record: 2-9 League, 2-12 Non-League, overall 10th in the league
Key Players Lost:
Tyler Shollenberger, 3rd singles
Colby Chadwick, 1st Doubles
Logan Connelly, 2nd Doubles
Key Returning Players:
Justin Seblin, 2nd year, Grade 12, 1st Singles. Justin is a strong, athletic player who can read the ball well. He will come back stronger his this year.
Riley Fallon: 3rd year, senior, 2nd singles. Riley's strokes are much better, faster, and stronger. I expect him to get more wins this year.
Tyler Hager: 2nd year, senior, 1st doubles. Tyler is hoping to play singles this year. He has definitely improved since last year and is eager to play.
Key Newcomers:
Kaitlyn Heimbach, Junior
Emily Bollinger, Junior
Anderson Garcia, Freshman
Hadlee Lake, Freshman
Hannah Diener, Freshman
Taylor Keblish, Freshman
Cassandra Egan, Freshman
Sofia DeAngelis, Freshman
2023 Outlook: Justin, Riley and Tyler really love the sport and have been working hard over the summer to improve. They are great athletes and will do what it takes to win their matches.
We are a co-ed team and the newcomers are mostly athletes that are new to the sport, so I'm hoping that they pick up the strokes and rules quickly.
It's not an easy transition from one sport to another, but I see that they have promise and they are eager to learn.