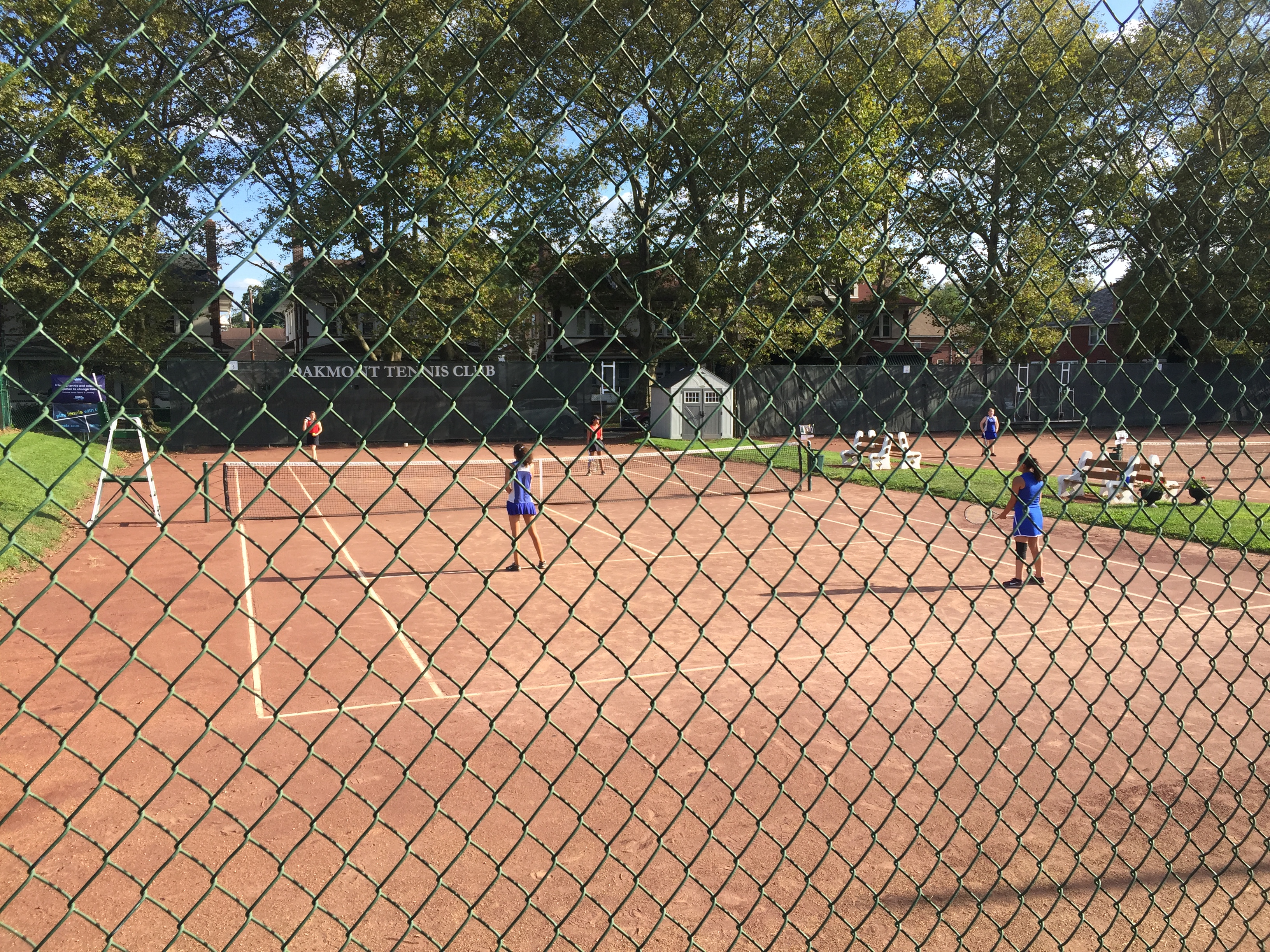 The William Allen girls tennis team faced Pocono Mountain East on Monday. The Canaries fell 0-6 to the Cardinals in a hard-fought battle. Senior Melissa Fatzinger and Junior Yohanna Arias, doubles partners, succeeded in winning a tough second set, eventually falling to Pocono Mountain. The individual scores were:
Sarah Naughton (PME) def. Lindsay Shoemaker (WAHS) 0-6 0-6
Samantha Passmore (PME) def. Cindy Luu (WAHS) 0-6 1-6
Jessica Passmore (PME) def. Carrie Spangler (WAHS) 2-6 1-6
Kaitlin Solomon/ Shaniqua Hilliman (PME) def. Melissa Fatzinger/ Yohanna Arias (WAHS) 2-6 6-2 2-6
Sabela Zablackis/ Kyra Herschlag (PME) def. Lexi Horn/Bella Macsisak 0-6 1-6
Brianna Lyons/Ally Mettler (PME) def. Sallee Boose/ Amanda Alamon 2-6 1-6
Breanna Long/Alexis LaMarco (PME) def. Karen Martinez/ Elizabeth Iang 3-8
Comprised of a new coach and a nearly-brand new team, the Canaries will fight on, facing closely matched teams such as East Stroudsburg North and Whitehall High School.