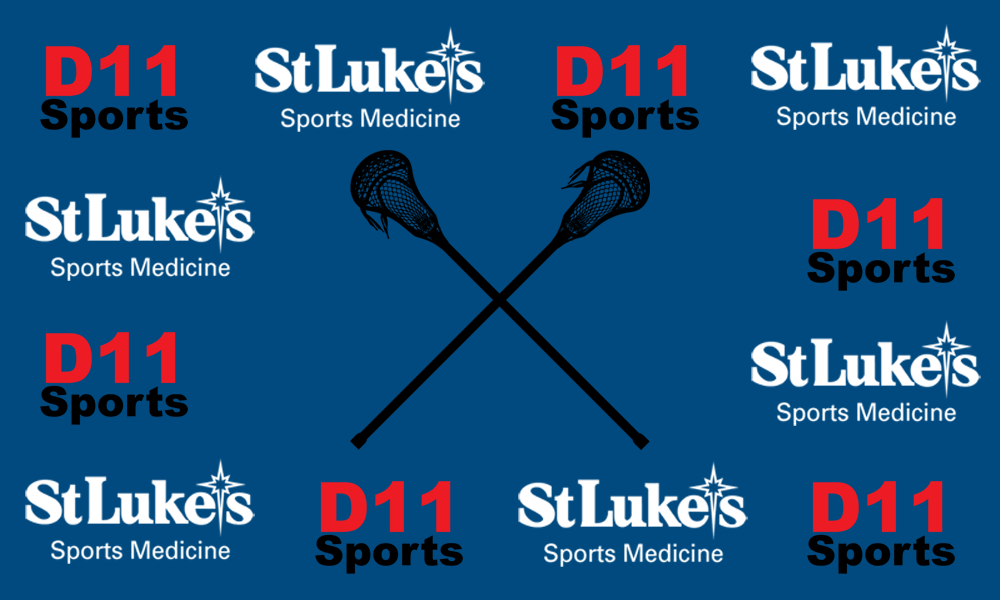 Player Name: Carly Fogal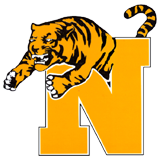 School: Northwestern Lehigh
Year: 2020
Sport: Track & Field (G)
Position(s): Sprinter, Long Jump, and Triple Jump
Other Sports: Cheerleading
Starting Experience: 4 years
2019 Stats: Carly was ranked 7th in Triple Jump in Leagues before the Colonial League Championship.
Honors: Carly was the anchor on the 4 x100m relay team that took 4th place at Leagues. She also took 4th place at Leagues for Triple Jump.
Player Twitter Handle: @carlyfogal
Coaches Comments: Carly has trained very hard this past year in hoping that her distance in Triple Jump would improve from her personal best of 33-11.00. Carly is a hard worker and was looking forward to her senior year. This was the year that her event coach Rich Fogal and I thought she would excel not only in Leagues and Districts, but hoping to qualify for States. If the season goes forward, Carly is very optimistic that she will reach her goals. She is headed to Bloomsburg University for Jumps.