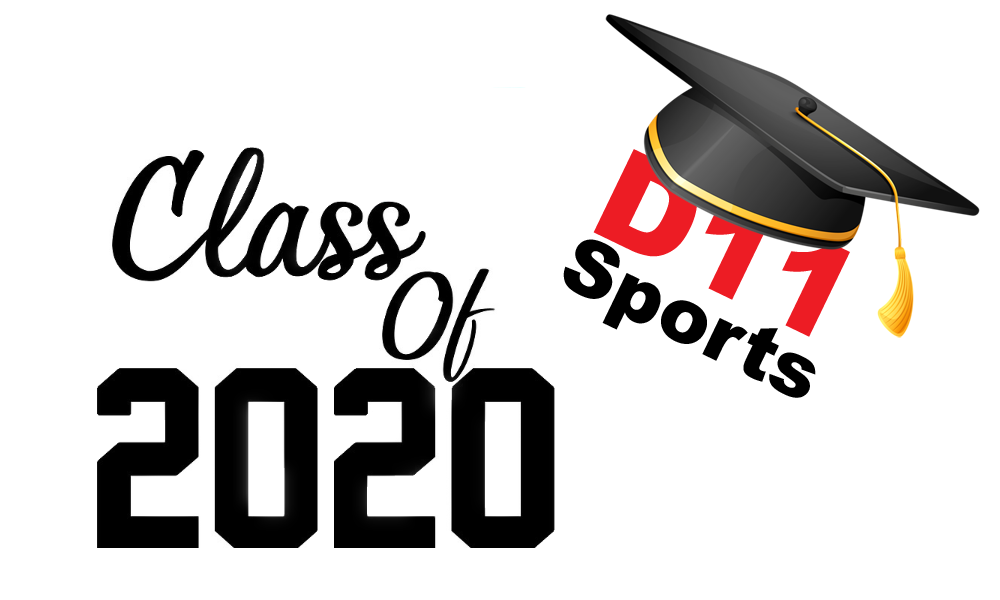 Name: Carrie Spangler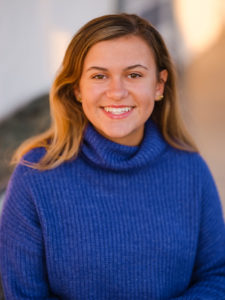 School: William Allen High School
College choice: Penn State- Main Campus
Major: Agricultural Science
What is your favorite food: Baked ziti
What is your favorite movie: Saving Private Ryan
What is your favorite book: 41: A Portrait of my Father by George W. Bush
What is a favorite High School moment(s): My favorite high school moment was attending the EPC boys basketball semifinals and finals this year and cheering on my school. I also enjoyed my tennis senior night and my very first Journalism trip to Washington, DC my freshman year.
Hobbies, School Activities and Accomplishments: Varsity tennis 4 years, Honor Society Vice President, SADD President. I am active in three 4-H clubs, one of which I am the Vice President of. I enjoy gardening and exhibiting in fairs. This year, I was the 2019 Alternate Allentown Fair Queen.
What is a favorite moment(s) about your internship: Definitely my favorite part about this experience has been attending my schools basketball games and sending in pictures and scores. Also seeing my occasional article published was really awesome!
Thoughts of St. Luke's partnership with D 11Sports.com: It's honestly an awesome experience and I wish I would've participated in it at a greater level. I began late as a junior and my schedule as a senior did not support my involvement in D11 sports as much as I would've liked. I think it's a really cool program and it's a great way to engage athletes in sports, even when they're not on the field or court. When I started, I knew nothing about basketball but by the end of the season I had learned a lot.
Plans after college: I want to work as an advisor in the Environmental Protection Agency or the US Department of Agriculture. It would also be cool to somehow stay involved in 4-H, whether that would mean working for the national organization or becoming a leader in my free time.