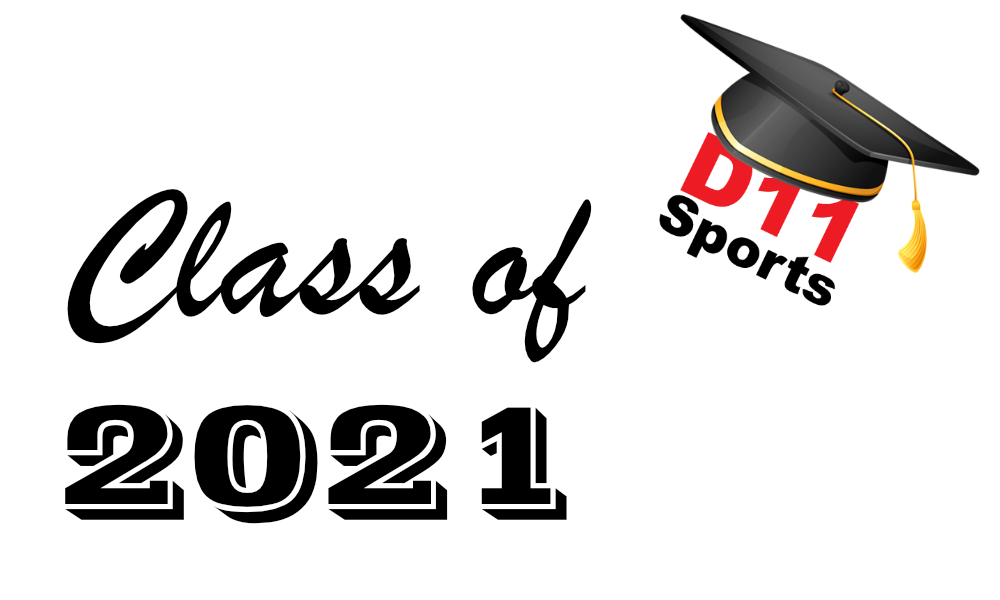 Name: Tyler Carlbon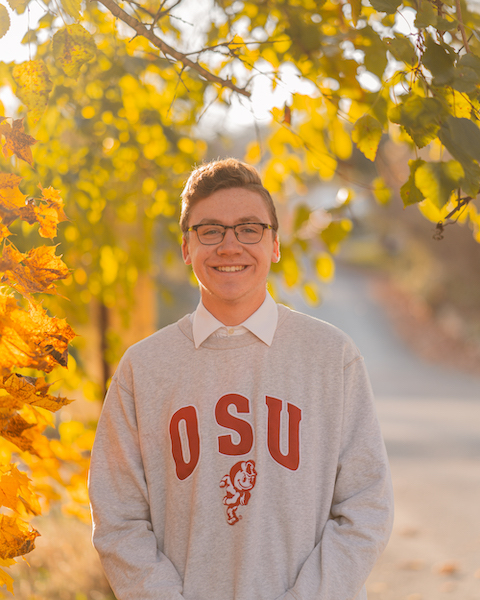 School: Wilson Area High School
College choice: Northampton Community College/ West Virginia University
Major: Sports and Adventure Media
What is your favorite food: Tacos
What is your favorite movie: The Outsiders
What is your favorite book: The Art of Racing in the Rain
What is a favorite High School moment(s): My favorite High School memory is probably covering sporting events and traveling to other Colonial League schools to watch great games.
Hobbies, School Activities and Accomplishments: I am apart of Wilson Buddies, Tech crew, I was on the golf team, I was voted by my peers to be class speaker, and I was awarded Homecoming king
What is a favorite moment(s) about your internship: My favorite moments about the D11 internship was probably meeting students from other schools, but if I need a specific memory it would be covering the Wilson vs Notre Dame girls basketball game with Ben Carlin who went on to become one of my good friends
Thoughts of St. Luke's partnership with D 11Sports.com: I truly can't thank St.Lukes enough for what they have given us. Giving students a platform to express what they are interested in is such a blessing not just for letting us get our projects out to the public, but for letting us get experience in such a competitive field.
Plans after college: My plans after college are to hopefully work for a sports social media team or to be a producer for a large sports broadcasting company.