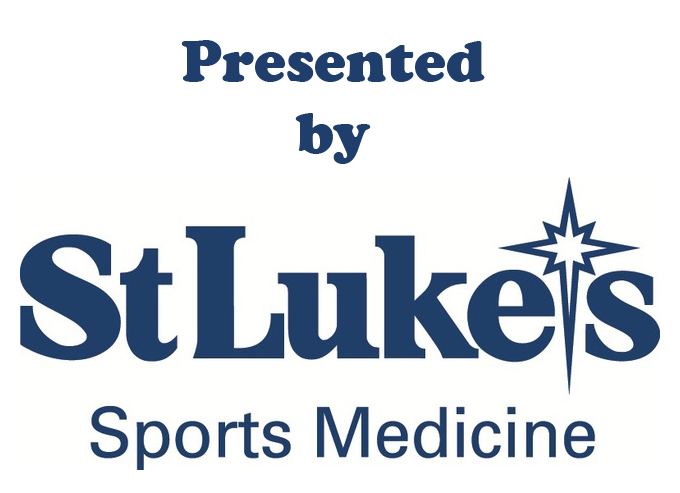 Field Hockey
Emmaus over Parkland 8-1
Liberty over Freedom 1-0
Tavia Flecksteiner 1 goal
Jillian Mayes 1 assist
Goalie saves # 43 Vicky Oquendo 1 save
SOG 19
Jancsarics #51 saves 12
SOG 1
Northampton over Bethlehem Catholic 8-1
Northwestern Lehigh over Moravian Academy 6-1
Pen Argyl over Northern Lehigh 2-1
Goals (assist)
NL Brooke Nonnemacher (Gabby Meister)
PA Erica Weaver (Shawna Mamrak) and Mikayla Velasquez
Shots PA 4, NL 6
saves PA Mikayla Velasquez 4, Alyssa Williams 2 NL Kendall Heiney 2
Saucon Valley over Palmerton 2-1
Goals: SV- Sophie Engelhardt (Katie Marker), OT goal- Sophie Engelhardt (Katie Marker)
P: Emma Christman (Skylar Kohler)
Goalies: SV: Grace Albano – 11 saves, Palmerton: Brynn Merkel- 10 saves
Whitehall over Lehighton 1-0
Boys Soccer
North Schuylkill over Williams Valley 2-0
Girls Soccer
East Stroudsburg North over East Stroudsburg South 3-1
Pleasant Valley over Stroudsburg 5-0
(G) Ella Muir (A) Teah Cardoza
(G) Alexa Weaver (A) Trinity Treulieb
(G) Teah Cardoza (A) Aliyah Williams
(G) Larissa Mulligan (A) Teah Cardoza
(G) Autumn Castro (A) Brittany Wlliams
Teah Cardoza – 1 goal + 2 assists
Autumn Castro – 1 goal
Larissa Mulligan – 1 goal
Ella Muir – 1 goal
Alexa Weaver – 1 goal
Trinity Treulieb – 1 assist
Aliyah williams – 1 assist
PV Shots On Goal
PV Corners (11)
Keeper – Sam Merklin – 5 saves
PV – 5-1
NOTE: Sam Merklin broke the career shutout record for Pleasant Valley tonight with 26 career shutouts and 5th this season in only her junior year.
Girls Tennis
Moravian Academy over Bethlehem Catholic 3-2
1 Singles Isabella Bartolacci (MA) 6-4,2-5 Cara Magliochetti (BECA) DNF
#2 Singles Francesca Bartolacci (MA) defeated Shannon Stewart (BECA) 6-1,6-2
#3 Singles Jamilie Atiyeh (MA) 6-1,4-6 Taylor Adams (BECA) DNF
#1 Doubles DeDee Hoffman and Yan Yu (MA) defeated Alexa Schoenfield and Maddie Lennert (BECA) 6-4,6-1
#2 Doubles Grace Wright and Sophia Brands (MA) defeated Patricia Superka and Cecile Szollas (BECA) 7-5,6-2
Girls Volleyball
Freedom over Liberty 3-0
27-25, 25-18, 25-20
Freedom Stat leaders
Samantha Simmers 35 assists, 17 digs, 7 service points. Reached the 1000th assist mark!!
Avery Lynn. 12 kills, 12 digs, 8 service points
Liz Barnes 9 kills, 8 digs
Alaina Roman 16 digs, 20 service receptions with a 2.35 pass avg. 6 kills
Grace Hercik 8 kills
Halifax over Tri-Valley 3-2