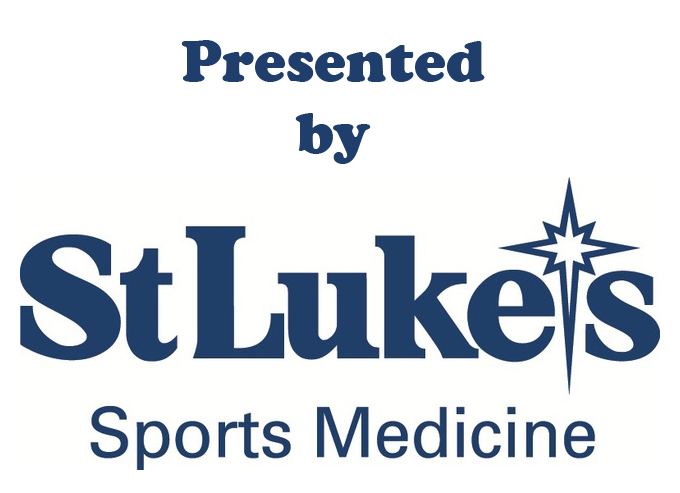 In partnership with St. Luke's Sports Medicine, D11Sports.com is excited to announce its' 2022 Postseason Live Stream coverage of the Colonial League and Schuylkill League tournaments. The schedule will include the Boys and Girls basketball semifinals set for Tuesday February 15 and Wednesday February 16, along with Championship Friday on February 18.
Pottsville Martz Hall will be the site for the entire Schuylkill League Tournament while Catasauqua High School will host the Colonial League semifinals with Freedom High School having the venue for the Championship games.
The D11Sports.com High School Game of the Week, Presented by St. Luke's Sports Medicine will be streamed live over social media so fans can watch on their phones, iPads or even streamed to their TV. D11Sports.com Student Reporters will also be on hand roaming the sidelines and interacting with coaches and players.
"This is another way to give the students from our Internship program, the hands-on experience of being a part of a live broadcast," said Al Di Carlo, the co-owner of D11Sports.com. "We are also very excited to be able to give the Student Athletes taking part in the action the recognition they deserve and allow those that can't be there, an opportunity to be able to watch all the games."
"The Schuylkill League is excited to have D11Sports.com Live Stream our Basketball Championships," said President Stephen Toth. "We always look to provide different modes of exposure for our student-athletes and D11Sports.com is a great partner to promote both our league, championship tournament, and student-athletes who are competing."
Colonial League Boys Basketball Chair Tom Moll said, "The Colonial League is proud to promote all of our student-athletes through the great coverage by D11Sports.com and other media partners for our upcoming Boys and Girls championship tournament."
John Hauth, Senior Network Administrator for Sports Medicine said, "St. Luke's is proud to be a core sponsor of D11Sports.com and their presentation of the Colonial League and Schuylkill League basketball championships. We are happy fans will be able to access these exciting contests at home, wherever home is!"
On March 18, 2019, D11Sports.com launched a new venture that not only delivers fans the latest scores and highlights but also introduced their unique Student Reporter Internship Program. Dozens of District XI schools are already participating with more schools and students being added on a weekly basis, as D11Sports.com is changing the way High School Sports are covered.