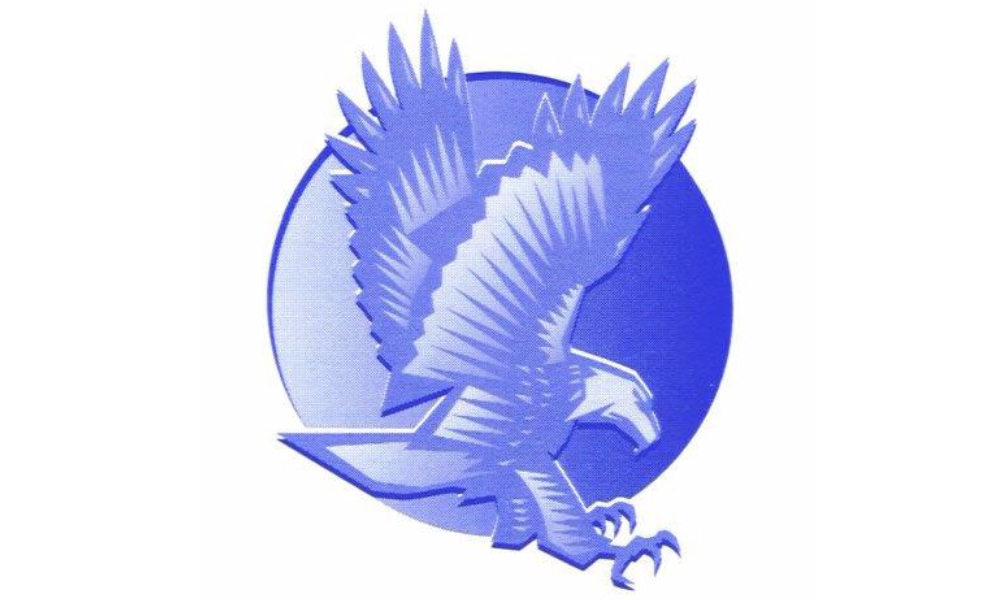 After one full week into winter sports, Blue Mountain has seen both sides of winning and losing for its respective sports teams. The boy's basketball team, along with both the boy's and girl's swim teams both have started undefeated. The boy's team picked up three solid league wins over opponents Jim Thorpe (47-41), Tamaqua (49-48), and Pine Grove (58-44).
Against Jim Thorpe, the Eagles used a balanced scoring attack from junior Kade Henninger (14) and seniors Bryce Hensley (10) and Skyler Devitt (10). Against Tamaqua, the Eagles erased an eleven-point fourth quarter deficit to rally and upend the Blue Raiders by one. Blue Mountain was led by Ryan Caulfield's 23 points and Bryce Hensley's 12. The Eagles used a balanced scoring attack from seniors Keenan Cryts (18) and Bryce Hensley (14), along with Kade Henninger's 12. The Eagles face off with back to back matchups with Panther Valley, away on Wednesday and home for senior night on Friday.
The boy's and girl's swim meet opened up their 2021 campaign with two strong victories over Tamaqua. The boy's took a 113-58 victory while the girl's respectively won by a score of 127-55. Senior Sean Sopko won two individual events and swam on two winning relays to anchor the Eagles. Logan Stein added two more individual victories for the Eagles. Senior Mike Levkulic won the diving competition and was joined by fellow senior Derrick Yuengling (200 IM) and Miko Barbe (100 Backstroke) as individual winners. Leading the way on the girl's side were Katherine Sarnes' victories in the 200 and 500 freestyle, Maria Lopez' victories in the 100 butterfly and 100 backstroke, and Paige Bensinger's victories in the 200 IM and 100 breaststroke. The Eagles face off with Schuylkill Haven tonight in a Schuylkill League matchup.
The girl's basketball team and wrestling team both got off to tough starts, both dropping their first two contests of the season. The girl's basketball team opened up against defending league silver medalist Jim Thorpe, and the veteran Lady Olympians proved to be too much for the young Blue Mountain club, who fields no seniors on the roster. The final score was 62-33 in favor of Jim Thorpe. The girl's came back on Friday to face off with Tamaqua in their home opener. The Lady Eagles went down into a hole early, trailing 21-12 at halftime and 32-17 at the beginning of the 4th quarter. Blue Mountain used a stifling defensive effort in the fourth quarter along with multiple Abby Beam three pointers to cut the deficit to three points before sealing the final margin with Tamaqua taking the victory 39-36. Junior Abby Beam led the Lady Eagles with ten points against Jim Thorpe and 14 against Tamaqua. The Lady Eagles are slated to take on Pine Grove and Panther Valley this week.
The Blue Mountain wrestling team opened up their season against a Division One foe, Lehighton. Sophomore Colin Seefeldt (106) and Senior Toby Renninger (215) notched falls for the Eagles, while returning state qualifier, Senior Logan Holland (285) won by injury default. Unfortunately though, the Eagles had six forfeit victories to Lehighton, resulting in a 54-18 defeat. On Saturday the 16th, the Eagles squared off with rival Pottsville in a dual matchup at Blue Mountain. In similar fashion, the Eagles were forced to give up forfeits that led to their downfall, resulting in a 54-9 defeat. There were positives to take away for the Eagles though, as in the contested bouts there were no falls. The Eagles picked up three decision victories. Seniors Harry Bowers (126), Toby Renninger (189), and Logan Holland (285) were victorious in the rivalry matchup. The Eagles face off against division one contender North Schuylkill this Wednesday.