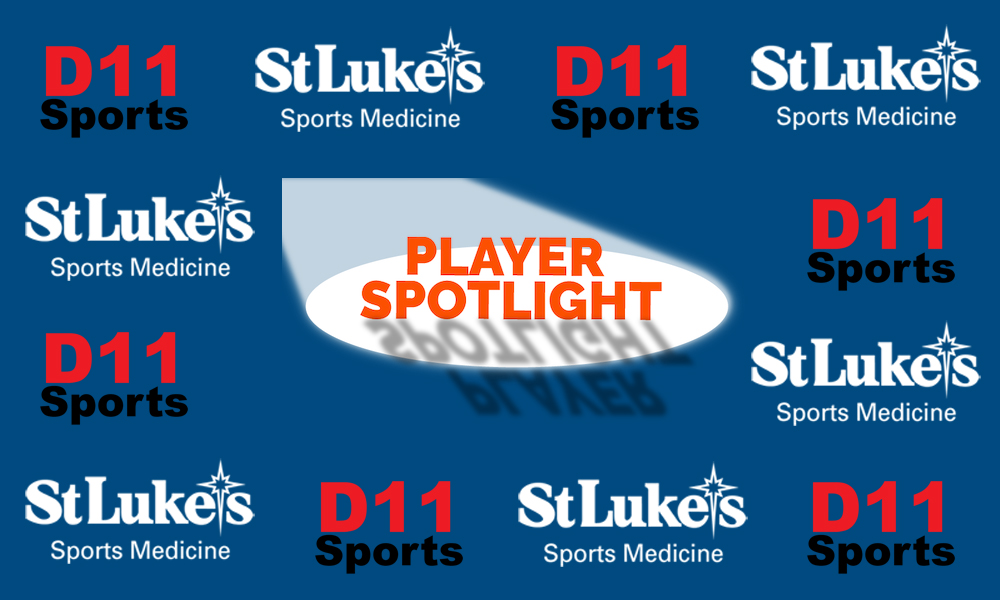 Player Name: Emily Strunk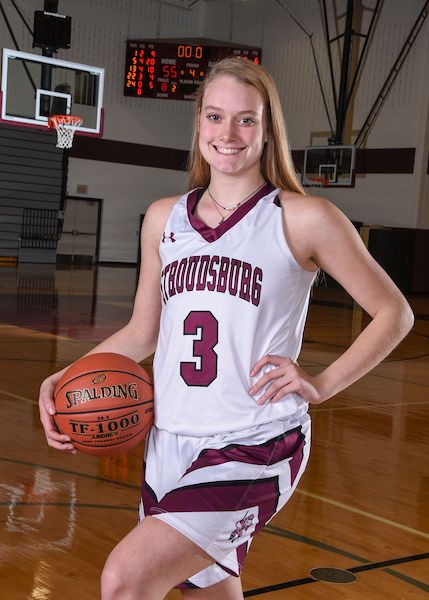 School: Stroudsburg
Year: Senior
Sport: Basketball (G)
Position(s): G/F
Jersey Number: 3
Height: 6'1
GPA: 3.7
Other Sports: Track and Field
Starting Experience: Freshman, Sophomore, and Junior
2019 Stats: In 25 games last season she averaged 17.2 points per game with 8.8 rebounds, 1.5 steals, and 2 blocks.
Honors: Pocono Record Newspaper Girls Basketball Player of the Year. 2nd Team All Eastern Pennsylvania Conference Selection. Lake Region Tip-Off Tournament All-Tournament Team.
Player Twitter Handle: @emilystrunk03
Coaches Comments: Emily signed with Rider University in the fall. We are excited to have her back for her senior year. She is a great kid, team captain and a four-year starter. Emily has 993 career points. If she had a full season she would finish as one of the top female scorers in our school's history. Emily is an honor roll student and is our hardest worker in the gym. She works tirelessly on improving her game and has steadily improved as a player each season. At 6'1 she runs the floor well, can play near the basket or operate on the perimeter. This season she will help us to create advantages on the court and will make all of her teammates better.
Coaches Name: Matthew Field
Photo Credit: Bender Photography