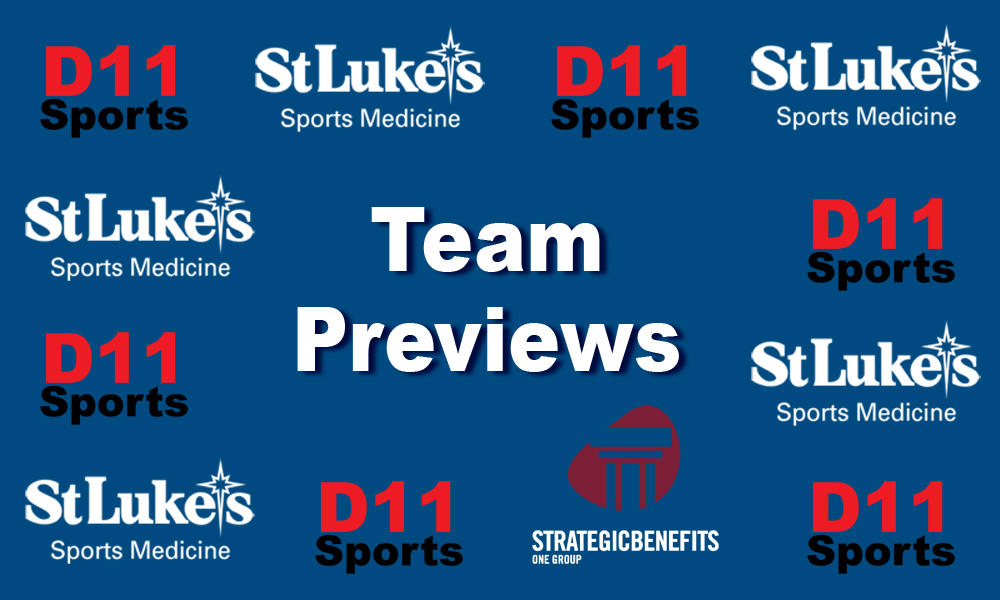 Head Coach: Roxann Betz (7 years as Head Coach, 10 years overall, Record at Head Coach 82-42)
Assistant Coaches: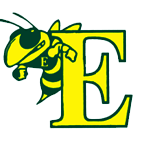 Julie Williams
Sean Poll
Destanee Watkins
Ryan Fatzinger
Sport: Lacrosse (G)
Team Name: Emmaus Hornets
League: EPC
2022 Record: 20-4
Key Players Lost:
Julia Cote, Attack
Mikayla Viola, Midfield
Kam Watkins, Defense
Marybeth Smith, Defense
Maddie Conway, Defense
Sophia Candy, Attack
Key Returning Players:
Emily Hollinger, Senior Attack, 66G, 26A, 92pts, 25 groundballs, 9 draw controls, 8 caused turnovers. Emily, a Division 1 commit, is a big threat on attack with very good shot accuracy and this year we plan to see even more from her in the middle of the field.
Emily Wassel, Senior Defender, 20 groundballs, 11 caused turnovers. Emily, a Division 2 commit, is a solid crease defender and leader on the team. She has stepped up her game and should be a key attribute in transition this year.
Hannah Schneider, Senior Defender, 11 groundballs, 3 caused turnovers. Hannah is a leader on and off the field and has done an amazing job with team bonding in the offseason. She brings great communication on defense and will be a contributor in transition.
Jordyn Poll, Junior Midfield, 58g, 29a, 87pts, 85groundballs, 81 draw controls, 15 caused turnovers. Jordyn, a Division 1 commit, is a threat on all aspects of the field, from attack to defense and in between she will fight for every opportunity to help her team be successful. She has also developed into a great draw specialist.
Olivia Schmidt, Junior Midfielder. 23g, 14a, 37pts, 28groundballs, 5 draw controls, 4 caused turnovers. Olivia, a Division 1 commit, has gained tremendous confidence in her skills and will be a great addition to the midfield this year as she moves from last years position as an attack player. She should add strength both offensively and defensively this year.
Alani Shotwell, Junior Goalkeeper, 103 saves, 4 caused turnovers, 8 groundballs.
Alani is coming back stronger and faster and will be a great leader on the defensive end of the field. Expect to see some big time saves from this goalkeeper.
Key Newcomers:
Brianna McClain, Junior Attack
Melea Weber, Junior Attack
Brooke Peterson, Sophomore Attack/Mid
McKenzie Schuler, Sophomore Defense
Veronica McGraw, Sophomore Defense
Mattie China, Sophomore Defense
Rylie Poll, Freshman Mid
2023 Outlook: Emmaus Girls Lacrosse lost a large senior class to graduation last year, however we expect to bring back a solid starting unit with some very talented newcomers that will fill in the gaps. We may be young this year but you should expect an All Out effort from this group to compete for the EPC and District XI championship again this year.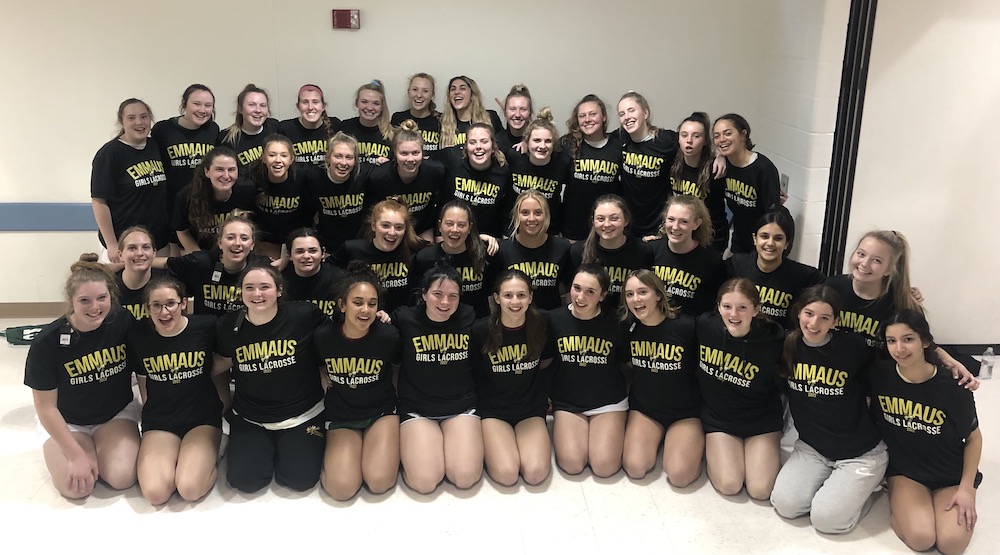 Photo courtesy of Roxann Betz