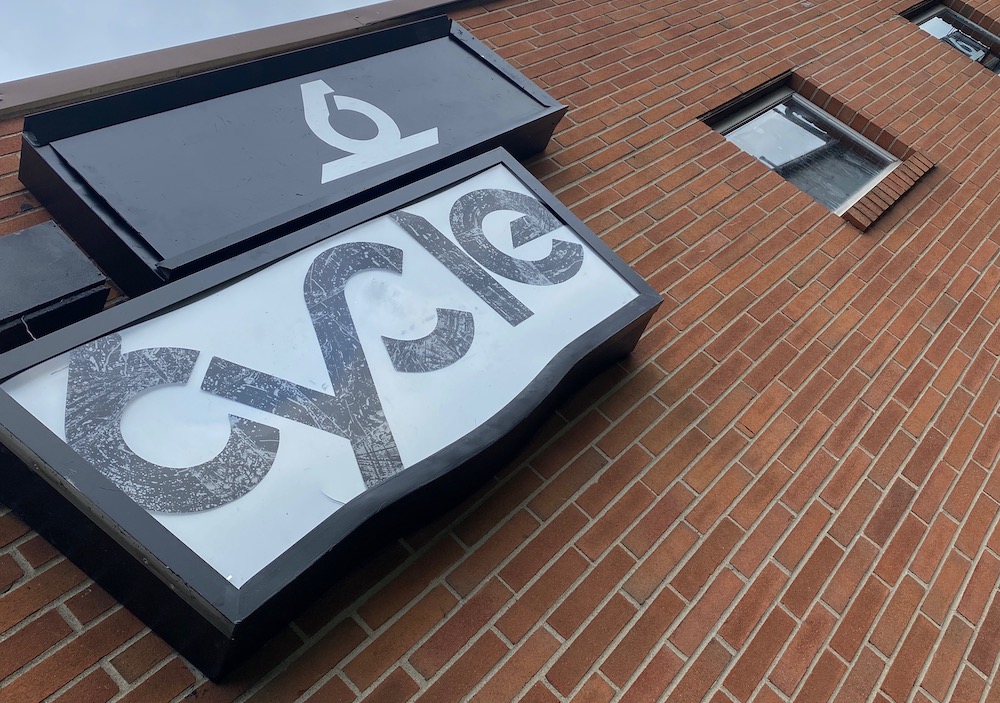 Emma Lacey excelled at both Basketball and Soccer when she played at Catasauqua and earned Colonial league honors in the process. After graduating in 2008, Lacey took her basketball talent to Mansfield University and played in a total of 83 games during her five year career on the hardwood.
She also had the opportunity to serve as an Assistant coach at Mansfield University for a couple of years.
But things changed after that. After moving to Pittsburgh in 2017 to work as a sales representative for a material distribution company in the oil and gas industry, she nearly lost her life. "In November, 2019 I was in a near fatal car accident on my way home from a lunch with clients in Ohio. I suffered a level 2 brain injury, separated my carotid artery and herniated my lower back. Because of my conditions, I was moved back to the Lehigh Valley so that my family could take care of me."
From there, the Covid pandemic altered her career plans but also got her on the road to recovery and a new vision. Lacey said, "I went to return back to Pittsburgh to try to live on my own again in March, 2020. The weekend I moved back was also the weekend we were quarantined, so I returned back home. Through therapy and back surgery, I have fully recovered from my injuries."
Now fully recovered, Lacey returned home, and started to think about what it was that she really wanted to do with her career that had a purpose. Lacey said, "I had been teaching cycling at 6ycle for 2 years and the last class I taught was actually the morning of my accident." She added, " I have always believed in living a life where I would keep pursuing things until I felt it connected to my purpose. Without much thought, I immediately knew that this is what I wanted to do." And with that she is prepared for the Grand opening of her new business. Lacey said, "There is nothing like it here, truly. Nothing. So I decided not to return to Pittsburgh and move back home and here we are."
This Friday October 15, Lacey will open a Pittsburgh-born, hybrid cycling studio, 6cycle, right here in the Lehigh Valley. The soft opening will take place on Friday with one class at 5:30pm. The Grand opening is set for Saturday October 16 with four free classes offered from 9am-Noon. There will be vendors, food, music, and raffles through 1pm. "I am running $30 for 30 days as an intro offer! You may take as many classes as you'd like within that timeframe for essentially $1 a day. That way you may try all of the different types of classes and different instructors."
Classes can be booked on the MINDBODY app-search 6ycle Allentown. Created by Jessica Simms and Taylor Guthrie, 6ycle is an indoor cycling studio bringing you modern day and age workouts with an experience you will not forget, while also being the only studio to offer signature hybrid classes. The building has been given an interior remodel and Lacey has been covered in paint since August. "My excitement is immeasurable. I think 6ycle is going to bring people happiness and I can't think of anything better."
Check out 6ycle Allentown located at 3116 W Washington Street Allentown, PA 18104. To learn how to work at 6ycle Allentown, Contact Emma Lacey at 610-730-6842 or email her at Emma@6cyle.com.