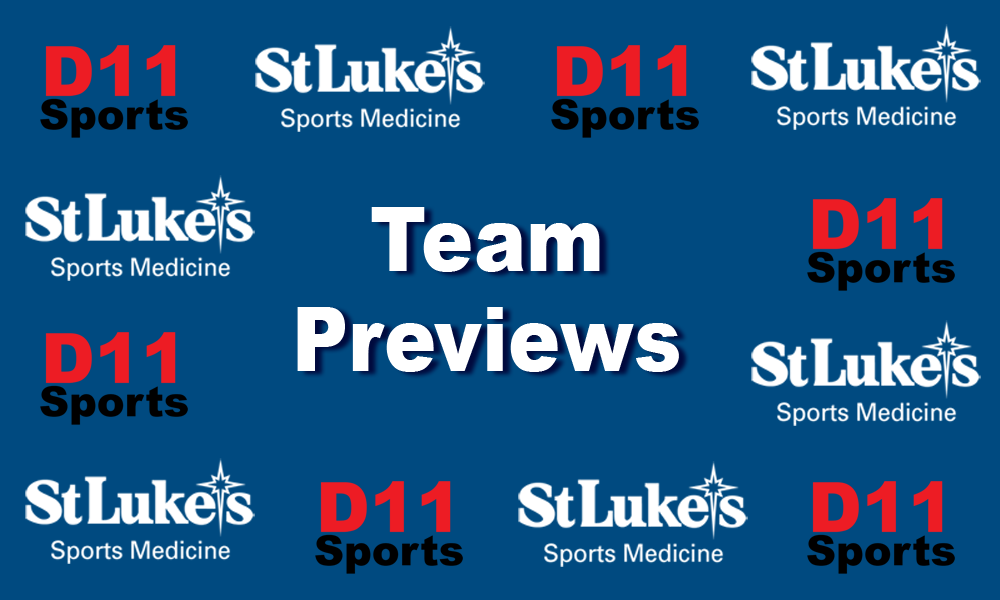 Head Coach: Charis Innarella (8th Season)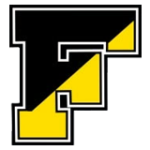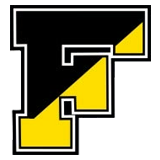 Assistant Coaches:
Renee Burnette
Grace Langen
Sport: Lacrosse (G)
Team Name: Freedom High School
League: EPC
2021 Record: 12-2 season District XI Runner Up
Key Players Lost:
Abby Burnette Attack(Hood)
Bailey Kollar Attack
Abi Sipel Defense (Cedar Crest)
Caitlin Donello Midfield
Madden Dudeck Defense
Key Returning Players:
Kailey Turpening Captain Senior Midfield 2021 stats 23 Goals 51 Assists 75 Draw controls .
Embry Riddle Commit Basketball . Multi Sport athlete with great athleticism . Great field vision and endurance . exceptional team leader.
Paige Telatovich Junior Captain Midfield . Committed to Pitt. 2021 EPC 1st team . 83 Goals 14 Assists 132 Draw Controls . Exceptional stick skills. Paige is one of the strongest players defense , transition and attack.
Paige Jenkins Junior Midfield Captain . Slippery Rock Commit. Paige is a strong defender who will be transitioning to midfield for us this season.
Grace Hercik Senior Defender . Grace is an athletic experienced defender who will be our leader on D.
Key Newcomers:
Brooklyn Kollar Sophomore Defense
2022 Outlook: "We lost six starting Seniors to graduation last year. We are returning 6 varsity players and are looking for them to step up and fill the voids. Our team will be built around our core 4 players in Turpening , Telatovich , Jenkins and Hercik. We have a lot of potential in our new players who want to step up and make an impact . Our strength will be through our Midfield and we are looking at them to control the draws and start the attack."