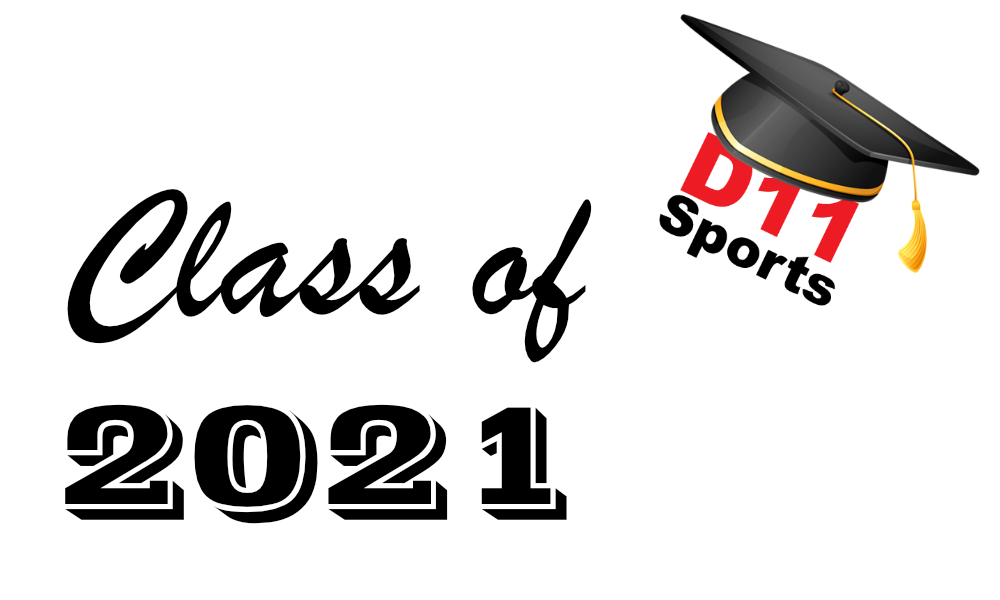 Name: Grace Albano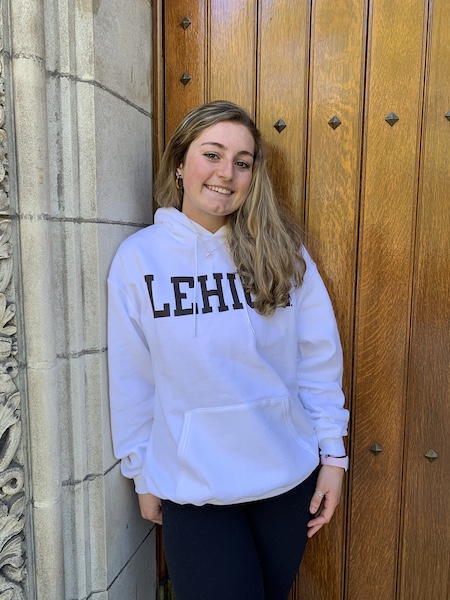 School: Saucon Valley
College choice: Lehigh University
Major: Accounting
What is your favorite food: Smoothies
What is your favorite movie: High School Musical 3
What is your favorite book: Wonder
What is a favorite High School moment(s): Being able to grow up with the same people at Saucon all the way from 1st grade to being seniors.
Hobbies, School Activities and Accomplishments: Class President, Student Government President, FBLA Treasurer, NHS, Field Hockey, Swimming, Track & Field.
What is a favorite moment(s) about your internship: My favorite part about my internship was being able to cover games by tweeting and naming a player of the game afterwards.
Thoughts of St. Luke's partnership with D 11Sports.com: I think St. Luke's partnership has helped D11 grow tremendously over the past 2 years I've been with them.
Plans after college: I plan on graduating from Lehigh with my degree in accounting and possibly a minor in entrepreneurship and be a CFO of a company or eventually start and run my own corporation.