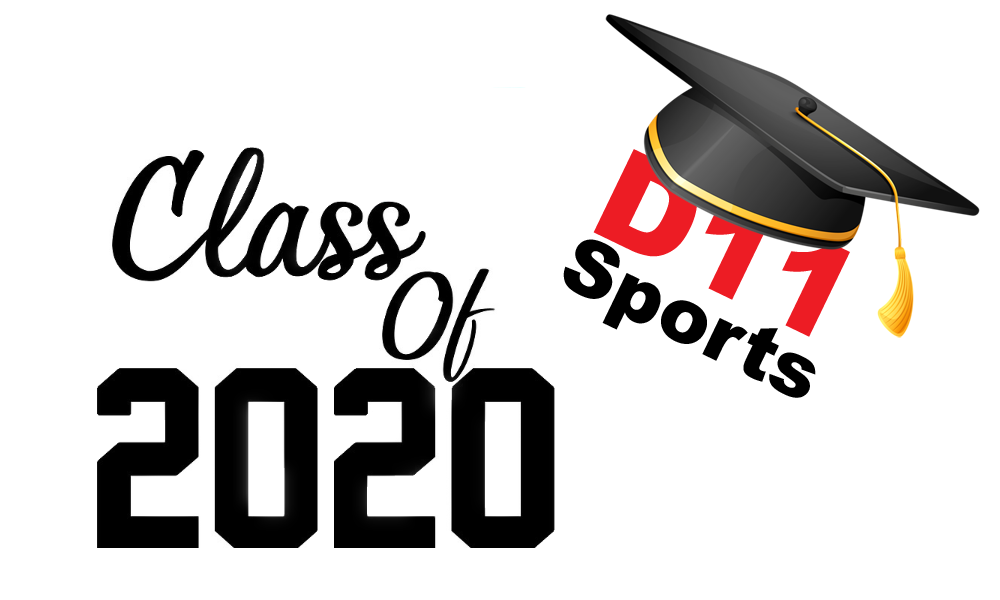 Name: Jagger Hornik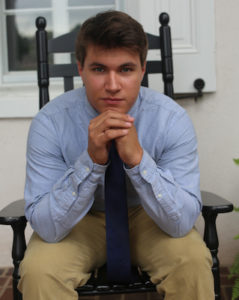 School: Moravian Academy
College choice: Undecided
Major: Undecided
What is your favorite food: Buffalo Wing Bites
What is your favorite movie: Bull Durham
What is a favorite High School moment(s): My favorite high school moment is either between beating Bangor in basketball my junior year on a buzzer-beater tip in from Peter Charadia or when our boy's soccer team won state senior year.
Hobbies, School Activities and Accomplishments: One school activity is that I am the Co-president of the wounded warriors club. My hobbies are spending time with family and friends. And a few accomplishments I've had are going 3 for 3 with two doubles, a single, and 9 RBIs against Northwestern junior year and being a part of Moravian Academy's basketball program for the past two years.
What is a favorite moment(s) about your internship: The District 11 Basketball Tournament.
Thoughts of St. Luke's partnership with D 11Sports.com: I think it is a great way St. Luke's is involved with our local high school sports that isn't just being athletic trainers at our respective schools.
Plans after college: I have not looked that far into the future yet.