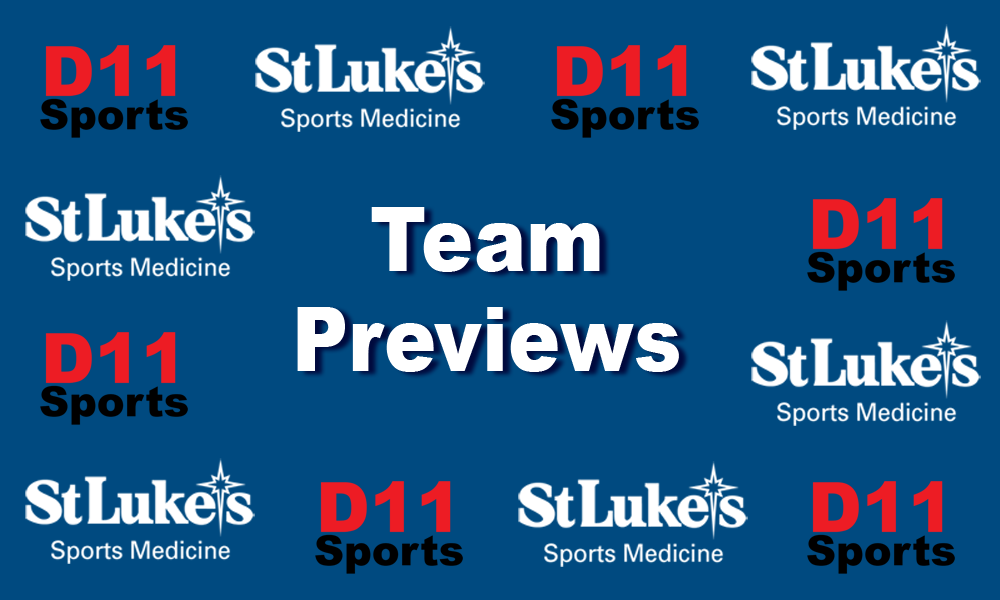 Head Coach: Nadia Gauronsky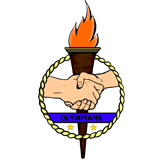 Assistant Coaches:
Christopher Jarrow
Johanna Frey
Team Name: Jim Thorpe
Sport: Basketball (G)
League: Schuylkill League
2020-21 Record: 19-6
Key Players Lost: None to Graduation
Key Returning Players:
Skyler Searfoss #21
2022
Starting Experience: 4 years
Height : 5'8
Position: Guard
GPA : 4.0
PPG : 16.5
APG : 3.8
SPG : 4.6
RPG: 3.9
Morning Call All Area 1st Team, All State Selection, Times News Player of the Year
Other Activities
– NHS, Spanish NHS, FBLA, SADD, Student Council Officer
Name: Leila Hurley
Position: Shooting Guard
Jersey Number: 20
Height: 5'10"
GPA: 4.0
Other Sports: Running
Starting Experience: 4 year starter
2020/2021 Stats:
Surpassed 1,000 career point
Averaged 15 points per game (55%)
Shot 42% from 3-point range (47 made).
Committed to play basketball at Kutztown University
1st Team, All Area All Stars (Times News)
1st Team, All Area All Stars (Morning Call)
One of the top 5 shooting guards in Pennsylvania (Yahoo Sports/Pa Preps Rivals)
Surpasses 1000th career point milestone as a junior
Top 10 All Area Leading Scorers (The Morning Call)
Morning Call and Lehigh Valley Health Network Player of the Week, scoring 64 points in three games
All area 3-point leader (The Times News)
Top 10 All Area Leading Scorers (Republican Herald)
Schuylkill League Athlete of the Week
Blue Ridge TV13 All Area Female Athlete of the Week
Member National Honor Society, Spanish National Honor Society, Student Council, Advance Yearbook, SADD, and Future Business Leaders of America
Olivia Smelas #22
Junior stats:
PPG- 9.1
RPG- 9.0
APG- 4.3
SPG- 2.8
BPG- 2.2
Position: center
Height: 6"
Starting experience: 4 years
GPA: 4.0
Grad Year: 2022
Other activities: NHS, Spanish NHS, Student Council Officer, FBLA
Leah Snitsky
Junior Season Stats: 8.4 PPG, 4.3 RPG, 1.2 APG, 1.0 BPG
Position(s): Small Forward, Power Forward
Jersey Number: 1
Starting Experience: 3 years
Height: 5'11
GPA: 4.0
School: Jim Thorpe Area High School
Year: 2022
Other Activities: National Honors Society, Student Council Vice President, FBLA
Mackenzie Yuhas
PPG 5.5
APG 1.9
RPG 3
SPG 2
BPG 0.2
position PG, SG, SF
starting experience 3 years
school Jim Thorpe Highschool
gpa 3.7
Haley Smelas #12
Sophomore stats:
PPG- 3.6
RPG- 2.3
APG- 2.2
SPG- 1.2
Position: guard
Height: 5"5'
Starting experience: 1 year
GPA: 4.0
School: Jim Thorpe Area HS
Grad year: 2023
Other activities: NHS, Student council, FBLA
Key Newcomers:
Gabby Cinicola
Sarah Hartman
Amara Robinson
2021-22 Outlook: Strength is certainly senior leadership and now, a very experienced underclass. The need is to hold each other accountable in game to game action. The expectation for a league and district championship is certainly an achievable goal for the squad.
The team will need to focus every game on small little mistakes that need to be corrected game in and game out to achieve overall success in the end.