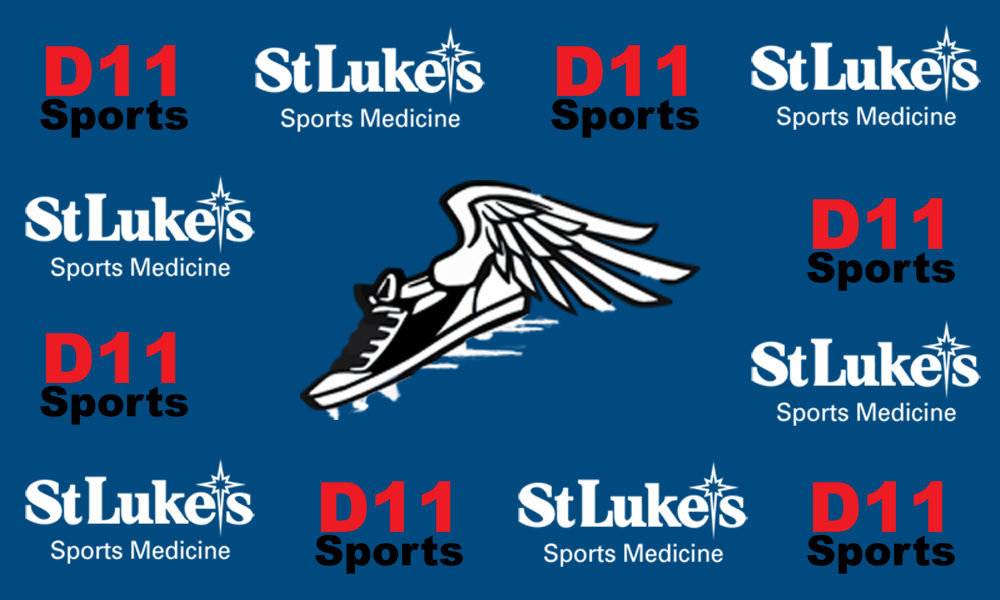 School: Northwestern Lehigh
Year: 2020
Sport: Track & Field (B)
Position(s): Long Distance
Other Sports: Cross Country and Basketball
Starting Experience: 4 years
2019 Stats: In 1600m, Joe was ranked 15th out of 99 athletes in the Colonial League. In the 3200m, he was ranked 17th out of 72 athletes in the Colonial League.
Honors: Joe made Leagues in both 1600m and 3200m.
Coaches Comments: Matt Fritz (Assistant Coach) and I will miss Joe's leadership. From Coach Matt Fritz, Joe is an excellent team leader. He has a never-ending drive to excel, which has a motivating influence on his teammates. He is the best kind of team captain, one who leads by example.