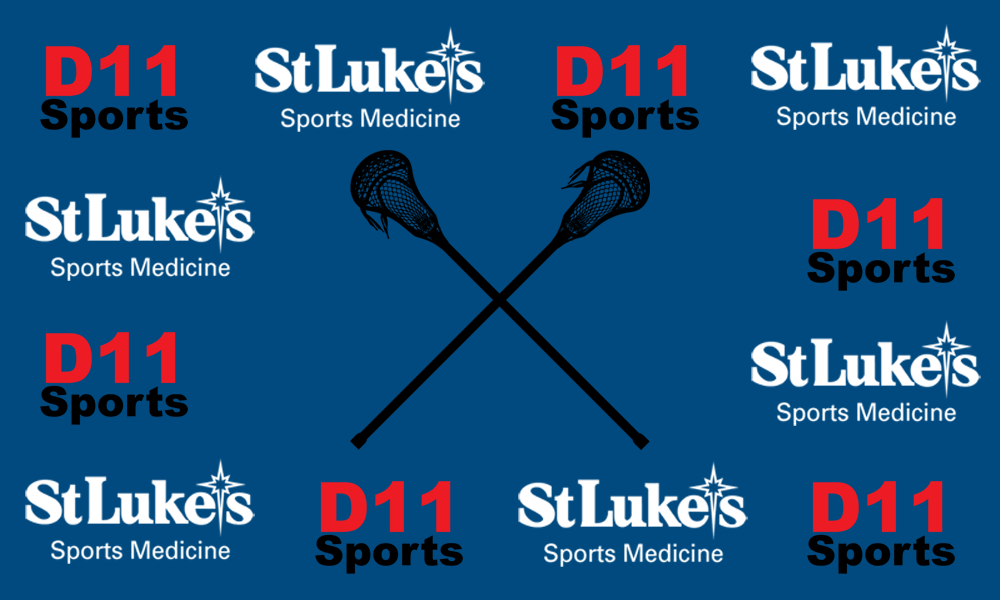 Player Name: Juliana Lopez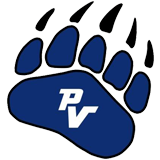 School: Pleasant Valley
Year: 2020
Sport: Lacrosse (G)
Position(s): Midfield
Jersey Number: 6
GPA: 4.0
Other Sports: Cross Country
Starting Experience: 4
2019 Stats:
Goals-124
Assists-29
Draw Wins-94
Honors:
2017 First-Team All Conference
2018 Second-Team All Conference
2019 First-Team All Conference
LVHN/Times News Player of the Year
Team Captain-2019, 2020
Coaches Comments: Jules has been a standout player on the team for the duration of her career at PV. Her speed, phenomenal stick skills and shooting will be missed when she graduates. She is an all-around threat on the field and has set the bar very high for future players in our program.