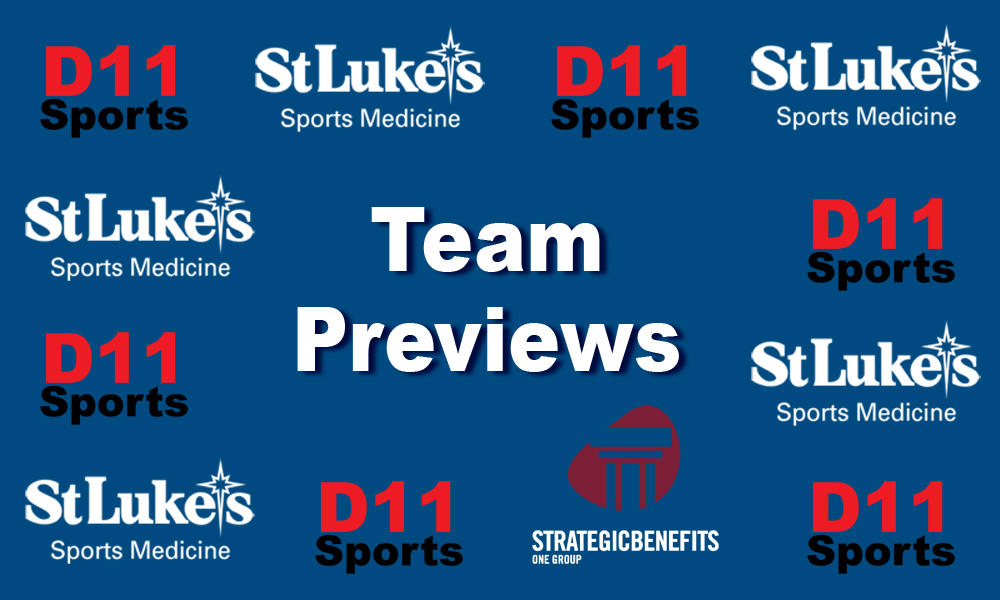 Head Coach: J.C. Dietz-2nd year (9-11)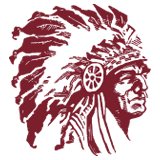 Assistant Coaches:
Justin Jachowicz
Nick Hill
Anthony Rossino
Jim Albert
Bo Rottet
Sport: Baseball
Team Name: Lehighton Indians
League: Schuylkill League (Division1)
2022 Record: 9-11
Key Returning Players:
Ian Rarick-Senior-5'11-.368, 25 hits, 11 RBI, 1HR, 4 2B, 8 SB, .456 OBP
Ian is one of our team captains. He will play a huge role on this team for us. He is very athletic, has a strong arm, and does a fantastic job for us playing centerfield.
Aiden Rarick-Junior-6'0-.304, 21 hits, 14 RBI, 6 2B, 13 SB
Aiden is a solid hitter whose uses the entire field. He led the team in stolen bases. Defensively he has tremendous range at SS.
John Light-Sophomore-5'11-.312, 10 hits
John was a freshman last season and eventually became our starting catcher. We need John to continue to get better behind the plate and become more of a leader for our pitching staff.
Carter Birnbaum-Junior-6'1-5-2, 34.2 IP, 28 Ks, 4.04 ERA
Carter was the anchor of our staff last year. He had the most innings pitched and throws lots of strikes. He will continue to be a big part of our pitching staff.
Other Returning Players:
Austin Green-Senior-6'0-1B/P
Talan Sensinger-Senior-5'11- IF/P
Michael Yeakel-Junior-5'8- C/IF/OF/P
Brady O'Donnell-Junior-6'2- OF/P
Noah Barndt-Junior-5'10- IF
Dawson Keiser-Junior-6'1 OF/P
Adam Bastone-Junior-6'0 OF/3B
Key Newcomers:
Keyden Ahner-Sophomore-5'9- IF
Derek Behler-Sophomore-5'8 OF/P
Jake Lewis-Sophomore-6'0 OF/P
Aidan Albert-Sophomore-6'0- P/1B
2023 Outlook: The offseason workouts and the commitment from the kids has been outstanding. Last year we had no seniors and came up one game short of making the district playoffs.
We finished the season strong beating the eventual District 3A champions. We have lots of competition at all of our positions that will make all the kids work harder in practice to earn playing time.
Our goal this year is to make the district playoffs while competing in a very challenging division in the Schuylkill League.