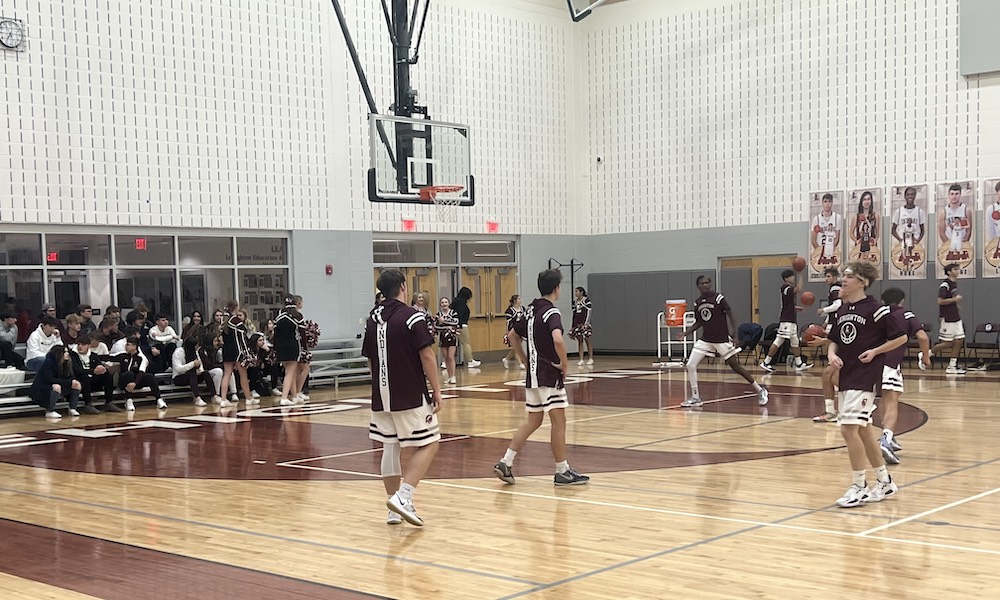 The Lehighton Indians faced off against the Jim Thorpe Olympians in Boys Basketball. Jim Thorpe entered the event with a record of 1-0, while Lehighton entered with an 0-2 record.
Jim Thorpe led Lehighton 17-8 at the end of the first quarter. Jim Thorpe maintained their lead over Lehighton heading into halftime up 23-15. Jim Thorpe's top scorers at the half were Kaiden Herron with ten points and David Richards with six. Lehighton's top scorer was Jack Lorenz with five. Jim Thorpe extended their lead 32-25 at the end of the third quarter. Jim Thorpe closed out the fourth quarter with a 45-32 victory over Lehighton.
TOP SCORERS: Lorenz led Lehighton with 12 points. Joe Roth chipped in seven. Herron led Jim Thorpe with 14 points. Richards and Derryl Fisher both had eight.
Lehighton then played Kutztown the following day and ultimately fell by a score of 62-46 giving them an 0-4 record on the season.
Jim Thorpe played Mahoney Area the following day and lost by a score of 37-34 giving them a 2-1 record on the season.
Lehighton will now travel to Pine Grove on Monday, December 20th with a start time of 7:00 PM. Jim Thorpe plays at Tamaqua on Monday, December 20th with a start time of 7:00 PM.