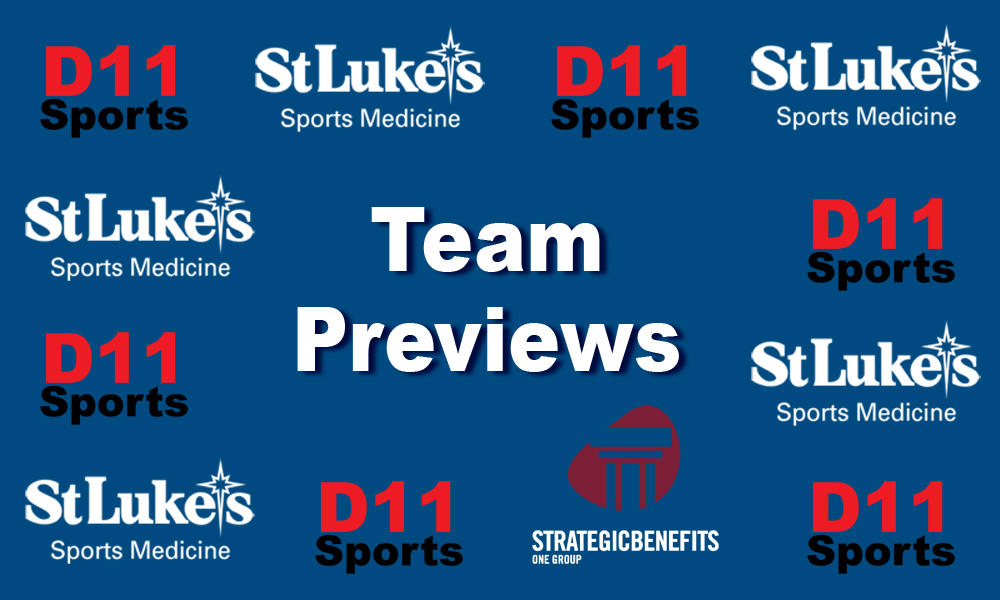 Head Coach: Kelly Bracetty/Adam Syty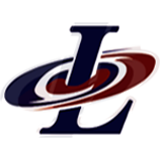 Assistant Coaches:
Team Name: Liberty HS
Sport: Cross Country (G)
League: EPC
2020 Record: 5-0
Key Players Lost: Emily Jobes, Madison Drager
Key Returning Players: Kayla Lazorik, Katelyn Mast, Mikailyn Matacavage, Maddie Mumma, Ella Scott, Zoe Sharkan

Key Newcomers: Sarah Crandall, Rihanna Eppler, Emma Haas, Violette Koszul, Avery McKeon, Emily Orrico, Aailyah Ramautar, Maria Spang, Sheala Sullivan, Kendall Terefinko, Shayrimar Velazquez
Outlook: This season will feature a good group of new, young runners. We will be relying on our key returners to lead the team with their experience and to set a strong example for the program moving forward. They are a very dedicated and hardworking group of girls who have all been doing a great job of building consistent mileage this summer. Our goal will be to continue to build the depth of our program, along with their confidence so that they continue to improve season after season.