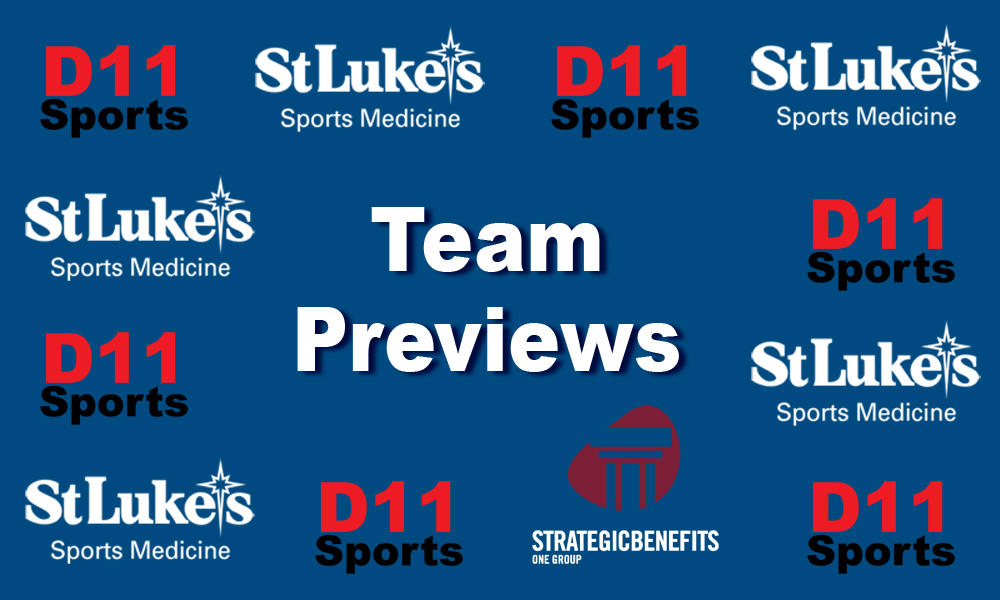 Head Coach: Kami Reinhard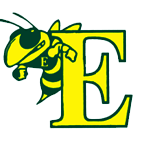 Assistant Coaches:
Edann Brady
Page Woodbury
Kristen Susens
Dave Perry
Katrina Durrwachter
Team Name: Emmaus High School
Sport: Cross Country (G)
League: EPC
2020 Record: 5-0
Key Players Lost:
Ashleigh McNellis
Kera Reinhard
Keerstin Augustin
Clara Kennedy
Olympia Curley-Katrishen
Ashley Ryan
Claire Engel
Key Returning Players:
Hailey Reinhard
Isabela Lees
Madison Toretta
Nicole Nosal
Sophia Kovalski
Addison Shank
Key Newcomers:
Payton Campbell
Isabella Scarlata
Outlook: Emmaus graduated a large and strong senior girls class, with 5 seniors running in the top 7 at last year's PIAA state XC meet. Although we are rebuilding this season, there are several girls ready to step up to keep Emmaus as one of the top performing teams in the League and District. Senior Isabela Lees has been training hard with junior Hailey Reinhard over the summer as our two returning District XI team members.
Both of them have achieved a top 5 District finish in their high school career, and they look to do the same this year together. Right there with them are seniors Madison Toretta and Bethany Brown, who both revealed this past week, that they are ready to run some fast times this season. Junior Nicole Nosal along with sophomores Sophia Kovalski and Addison Shank are consistently running in the top group and push each other to be their very best. Freshman athletes Payton Campbell and Isabella Scarlata are fantastic additions to the team.
They both are talented and display a strong work ethic, already setting a good example for the future. In addition to those mentioned above, there are several girls who certainly have the ability to be in the top 10 as well, and we are eager to watch their progress. We are so proud of 100% of the girls who have attended summer practices, and we are looking forward to watching their success and season unfold. It's an exciting time for our girls team.
There is certainly a challenge that lies ahead, but in that challenge holds a ton of opportunity.