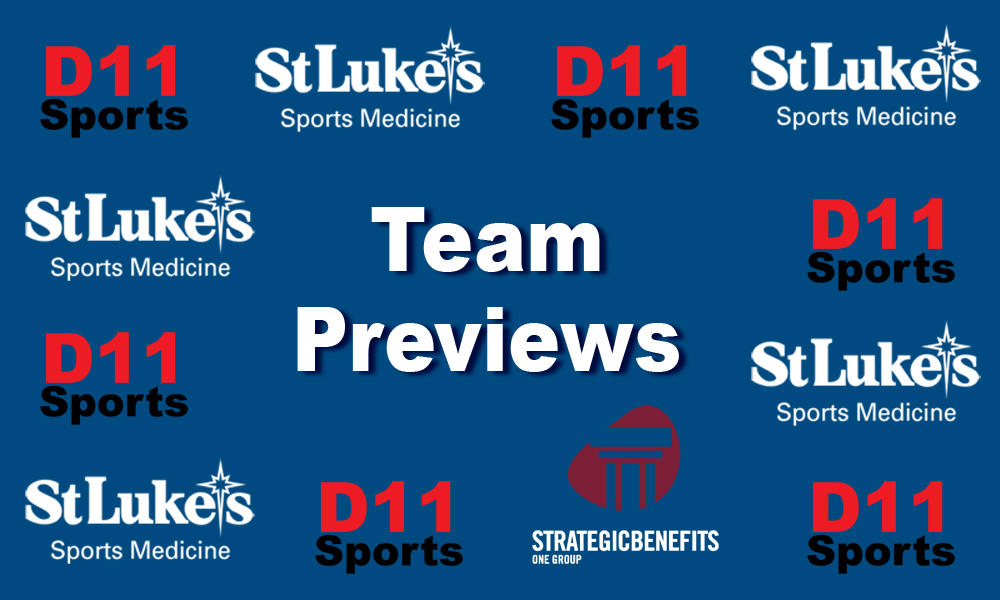 Head Coach: Wendy Sheetz: (12 years total…last 4 as the head coach)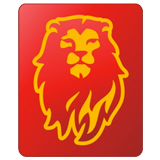 Assistant Coaches:
Brittany Grzywacz
Sport: Tennis (B): Field Hockey
Team Name: Moravian Academy Moravian Academy Lions
League: Colonial
2021 Record: 15-5
Key Players Lost:
Nikki Chiaradia
Annie Hohl
Calli Colitas
Julia Cameron
Key Returning Players:
Rosie John – senior, GK
"Rosie is an excellent goalkeeper. She works hard and is a great communicator to her defense. She sees the field well and has excellent FH IQ."
Lauren Pulcini- Senior, Defense.
"Lauren is a solid and dependable defender. She has a great work ethic and is ready to be a senior leader on and off the field."
Phoebe Shane- Senior, Forward
"Phoebe is a very smart attack player who plays the right side of the field so well."
Gracie Hylton- Senior, Mid
"Gracie is an excellent midfielder who has awesome stick skills. I am looking for her to score more goals this season."
Gia Gupta- Senior, Forward
"Gia is a hardworking forward who is ready to be very involved in scoring goals this season."
Claire Martin- Senior, Forward
"Claire has been preparing to step into an important role this season on offense."
Megan Dadio- Junior, F/M
"Megan is an amazing athlete and field hockey player. She has great stick skills and speed."
Rylin Becker- Junior, Mid.
"Rylin is an asset in the midfield and has great offensive and defensive skills that coordinate well with her overall athleticism."
Claire Turnbull- Junior, Mid.
"Claire is another strong midfield player that brings intensity and desire to every game. Looking for her to also score more this season."
Marley Gardner- Junior, Defense
"Marley will be a valuable member of the defense this season."
Key Newcomers: "We have many newcomers this season and will have to see after preseason practices and scrimmages where they work best in our formation."
2022 Outlook: "Our strengths will be our experienced players on varsity. It will be interesting to see what players rise to take over leadership positions on the field. Our expectation is to always be competitive in the league and district. We will."