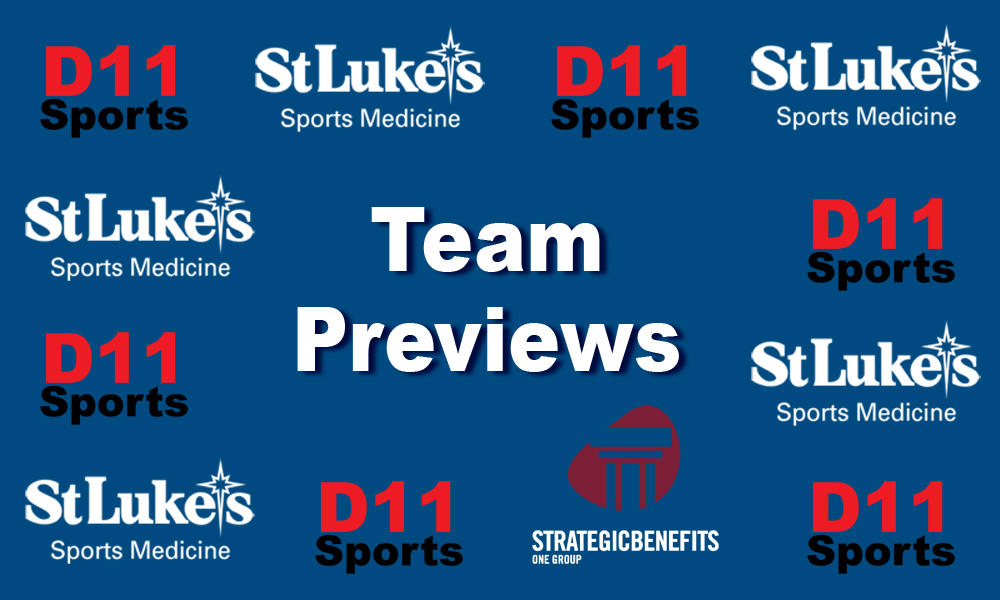 Head Coach: Kami Reinhard, entering 8th XC season coaching at EHS, 2nd season as Head Coach
Assistant Coaches: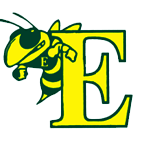 Page Woodbury
Kristen Susens
Rob Gallagher
Katrina Durrwachter
Sport: Cross Country (B)
Team Name: Emmaus High School
League: EPC
2021 Record: 16-1
Key Players Lost:
Ethan Strzempek
Matthew Norton
James Manley
Nicolas Gilboy
Dylan Friend
Key Returning Players:
Oscar Felegy
Sam Dalton
Dominic Nunez
Conor Fisher
Jared Petre
Brandon Buonanno
Tyler Finck
Richard Will
Key Newcomers:
Dahlin Allport
Ryan Fach
Sean Daubert
Brett Pevec
Connor Miller
2022 Outlook: Last year, our boys team had amazing regular season with a 16-1 dual meet record, but came up short in the postseason due to several unusual circumstances. We look to rebuild to a season where the boys team achieves the ultimate goal of advancing to states as a team. We graduated our consistent top runner and leader Ethan Strzempek, and return 5 athletes from our District Xi team last year.
Our senior leaders, Sam Dalton, Oscar Felegy, Brian Merk, and Dominic Nunez have worked and trained together throughout the summer, putting much effort into bringing the boys team together. They have done a tremendous job in laying the foundation for our young team, and are incredibly motivated and devoted to the sport of cross country.
The boys team will need to perform at a higher level this year to be able to compete against some top level teams who return the majority of their athletes. But that leaves a challenge for our team to accept, among an array of athletes who are capable of pushing the team to that higher level. We are eager to watch them progress throughout the season!