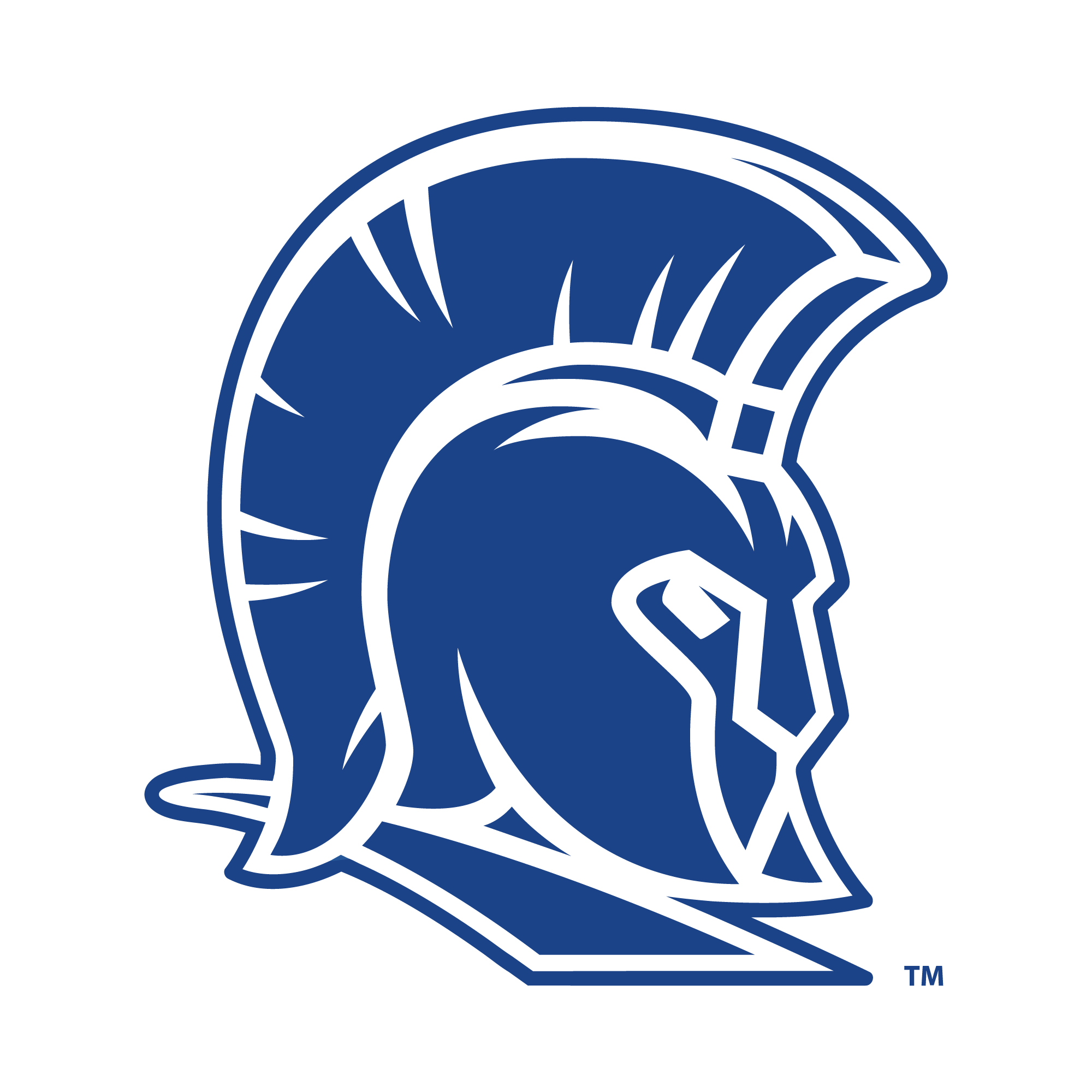 (CENTER VALLEY, PA) July 22nd 2021 – Lucas VanEmburg has stepped down as the Head Boys Lacrosse Coach at Southern Lehigh High School. Coach VanEmburg was 26-14 overall winning the 2019 District XI 2A Boys Lacrosse Championship. Under his leadership our program was also awarded the 2019 Lehigh Valley Lacrosse OfficialsAssociation Sportsmanship Award. Lucas has coached a number of student-athletes who are currently playing lacrosseat the collegiate level.
Coach VanEmburg issued the following statement:
"Accepting the Business & Marketing Teacher position at West Chester Henderson High School in January put a strain on my coaching ability this past season. While my heart says not to resign, my mind says that it is time I fully focus on the next chapter of my life. That chapter consists of fully moving down to West Chester and focusing on becoming the absolute best business teacher I can be while completing my graduate studies. This is the most difficult decision I'vehad to make in my professional life.
Director of Athletics Marc Zimmerman issued the following statement:
"Head Boys Lacrosse Coach Lucas VanEmburg has been a tremendous leader within our athletic department. There's no question that he poured his heart and soul into our lacrosse program, which has resulted in District XI Championships and PIAA State Playoff appearances. More importantly, Coach VanEmburg took great pride in thepersonal development of the student-athletes he worked with. We all wish him well moving forward."
The Athletic Office will begin accepting applications immediately. Please visit the following link for more information. If you have any questions, please email Marc Zimmerman at zimmermanm@slsd.org.
Boys Lacrosse Job Posting