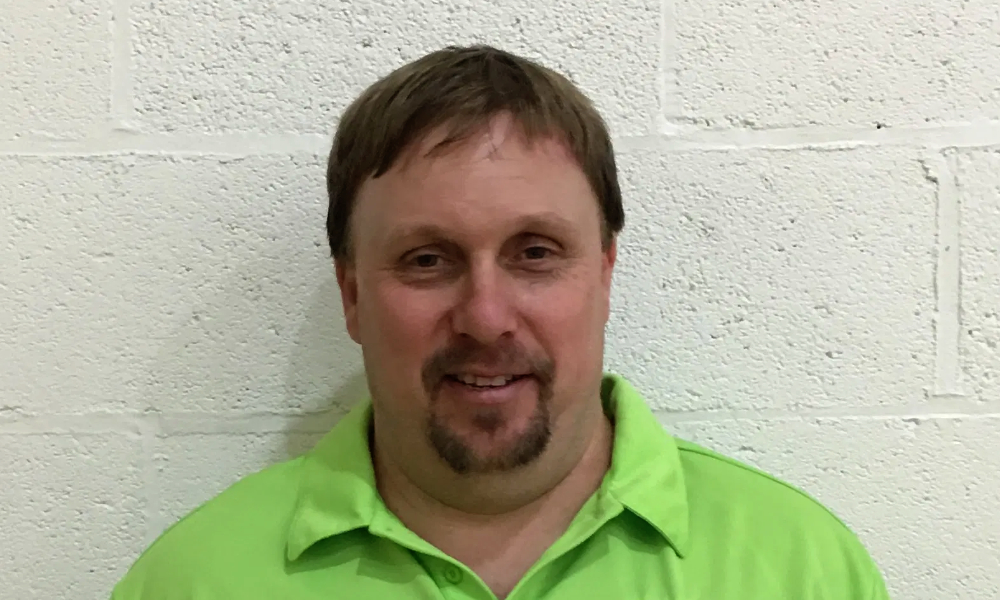 The Northwestern Lehigh Athletic Department is excited to announce that Mr. Mike Maston will be serving as the new Head Girls Volleyball Coach for Northwestern Lehigh. Coach Maston has played and or coached at the college, high school, and club/youth level and brings tremendous experience to the position.
Coach Maston most recently served as the Middle School Coach at Fleetwood and continues to coach for the Surge Volleyball Club. We look forward to Coach Maston joining our staff and bringing his vast knowledge and coaching philosophy to our Northwestern Lehigh Girls Volleyball Program.
We would also like to thank Coach Lexi Ashburne for her many years of service to the program. Coach Ashburne decided to step down from the position at the end of this past season, but looks forward to helping the program in another capacity in the future.
Photo credit Surge Volleyball Club website