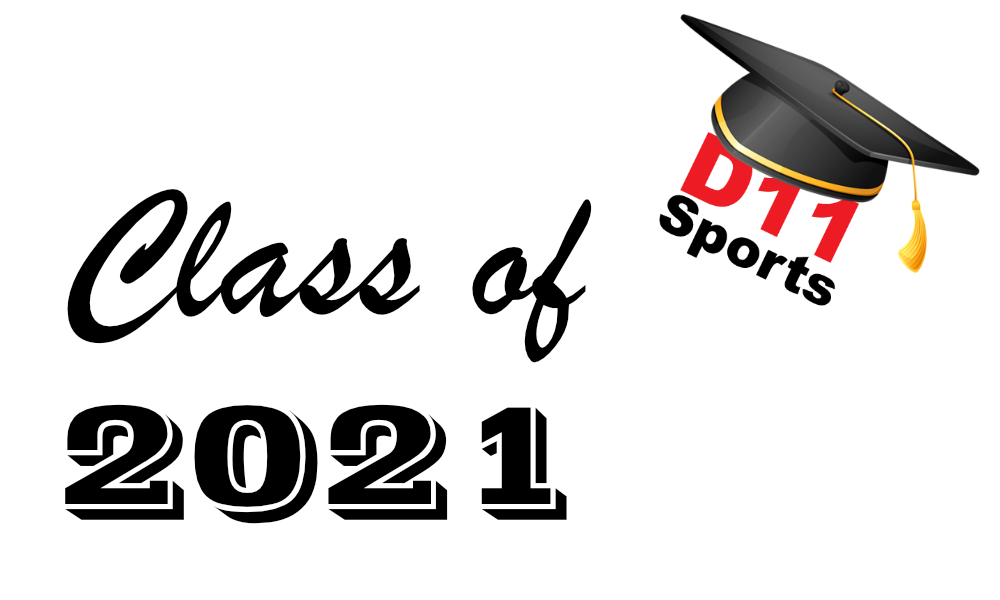 Name: Margaret Lefebvre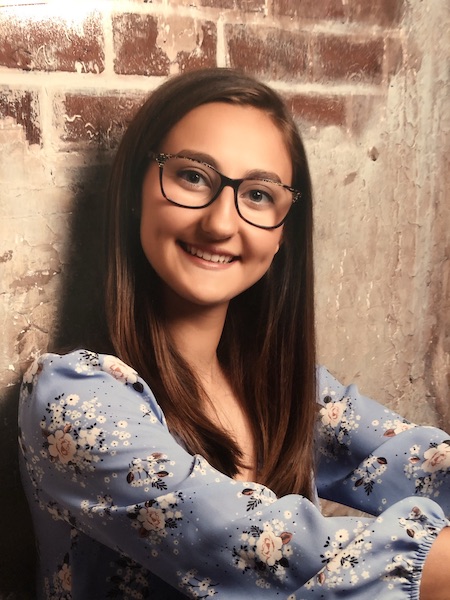 School: Nazareth Area High School
College choice: Syracuse University
Major: Tv, Radio, Film
What is your favorite food: Tacos
What is your favorite movie: Captain America Civil War
What is your favorite book: Crooked Kingdom
What is a favorite High School moment(s): My favorite high school experiences would be working on projects in Visual Media and study hall adventures with friends.
Hobbies, School Activities and Accomplishments: I have been apart of Eagle Vision News, Theater, Girls Tennis, News From the Nest, and National Honors Society. I have gotten 4th at EPCs for girls tennis 4th doubles and have performed at the Freddy's for theater.
What is a favorite moment(s) about your internship: My favorite moment would have to be reporting the Cheerleading district championships. It was so much fun and definitely taught me a lot.
Thoughts of St. Luke's partnership with D 11Sports.com: I think this partnership is so amazing. This opportunity has let me grow and has taught me so many new skills. I have learned how to think fast and how to have a good presence in front of the camera. I am so much more confident in myself and have thought about a future in the field.
Plans after college: I plan on getting a job in the film/TV industry. Wether it is screenwriting, producing, or directing I plan on working my hardest to climb up positions.